Belleville receives $290,000 state grant to redevelop walkways near light rail station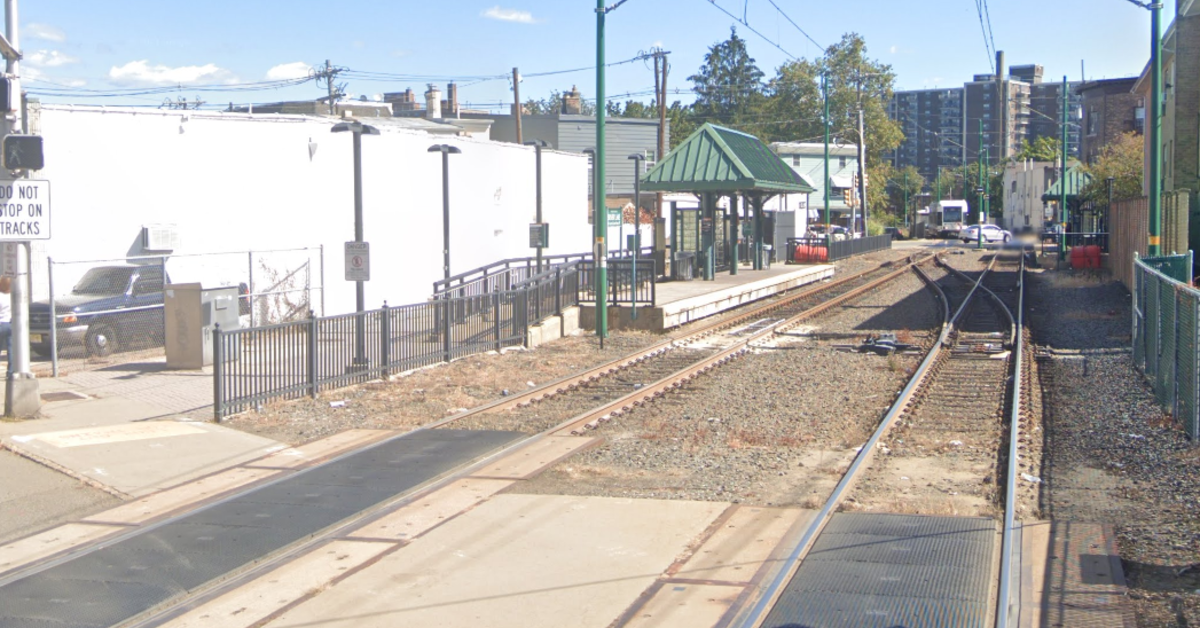 Beautiful city
The township is allocating $290,000 from the state to make improvements to two pedestrian corridors leading to the Silver Lake light rail station.
The Safe Streets to Transit program grant will allow the township to replace broken and missing sidewalks along Belmont Avenue and Franklin Street.
The funding, through the state Department of Transportation, will also allow the township to make areas fully accessible under the U.S. Federal Persons with Disabilities Act.
Belleville officials are eager to improve these walkways with the expected influx of cyclists following the completion of a mixed-use redevelopment project that will soon create 232 residential units across from the train station on Belmont Avenue.
To ensure work on the walkways is completed before the complex opens, the township is also working with the offices of Representative Albio Sires and Senators Cory Booker and Robert Menendez to secure congressional appropriations under the federal "community project funding" allocation.
Creating a safer and more convenient path to the station is critically important, as around half of Belleville households own one vehicle or less and often rely on public transport.
The light rail system is a low-cost transit option that connects quickly to Bloomfield and Newark Penn Station, the latter connecting to the NJ Transit train and bus, as well as the PATH train.
News of the grant money came after Mayor Michael Melham at the recent council meeting touted the redevelopment of a 12-acre lot at 675 Main Street – a long-vacant eyesore near the Nutley border – and the redevelopment of the adjacent former Walter Kiddie property as strong, new and tax-generating projects.
"With new developments, not only are we cleaning up contaminated properties and gaining new, increased revenue, but we also have the opportunity to apply for and receive more state and federal grants," Melham said.
"This is the perfect example of local officials working with our state and federal officials to encourage smart redevelopment coupled with infrastructure improvements. As we continue to steadily redevelop the Silver Lake area, obtaining even more subsidies will be a major objective.