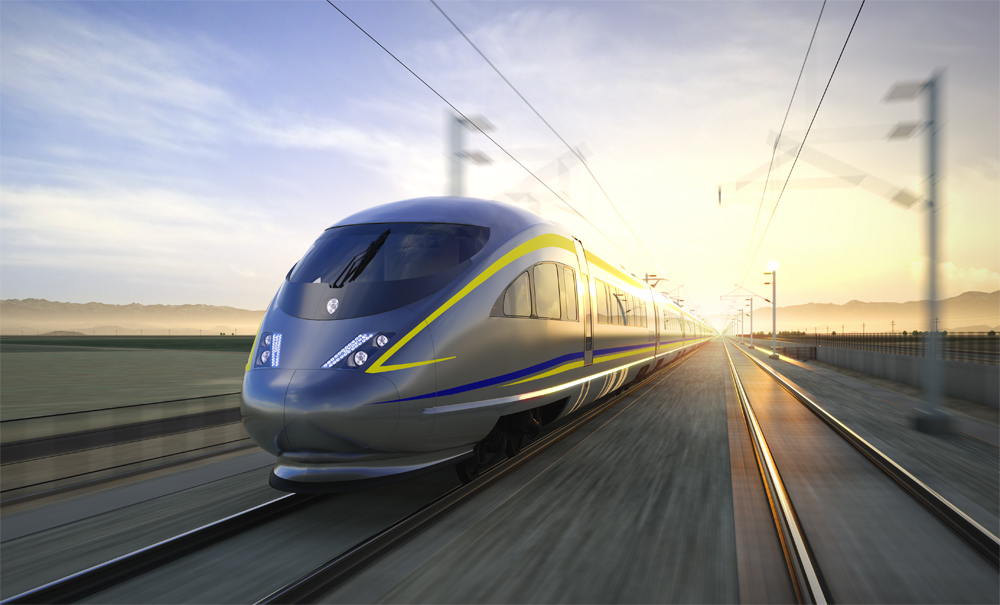 ---
SACRAMENTO, Calif. — A state budget deal passed last week frees up the last $4.2 billion in bond funds for California's high-speed rail project, while creating a new position of inspector general. to oversee the troubled project.
The San Jose Mercury News reports the budget agreement allows the 171-mile Central Valley section of the project to proceed. It also increases state funding for other rail projects to $3.65 billion and earmarks $4 billion for transit infrastructure through 2025. Funding for all of these projects is aided by a surplus budget of $97.5 billion.
The position of inspector general for the high-speed project will be an independent position appointed by the governor from a list of candidates selected by a legislative committee.
The non-profit information site CalMatters Reports the new office will have full access to project records, the power to review contracts and change orders, and issue subpoenas for witnesses and records, among other powers. Although the new office does not yet have a budget, it will pay the inspector general the same as the inspector general of the Bureau of Prisons and Rehabilitation, who has a salary of $192,382 and oversees a staff of 212 people.