California budget includes $4.2 billion for high-speed rail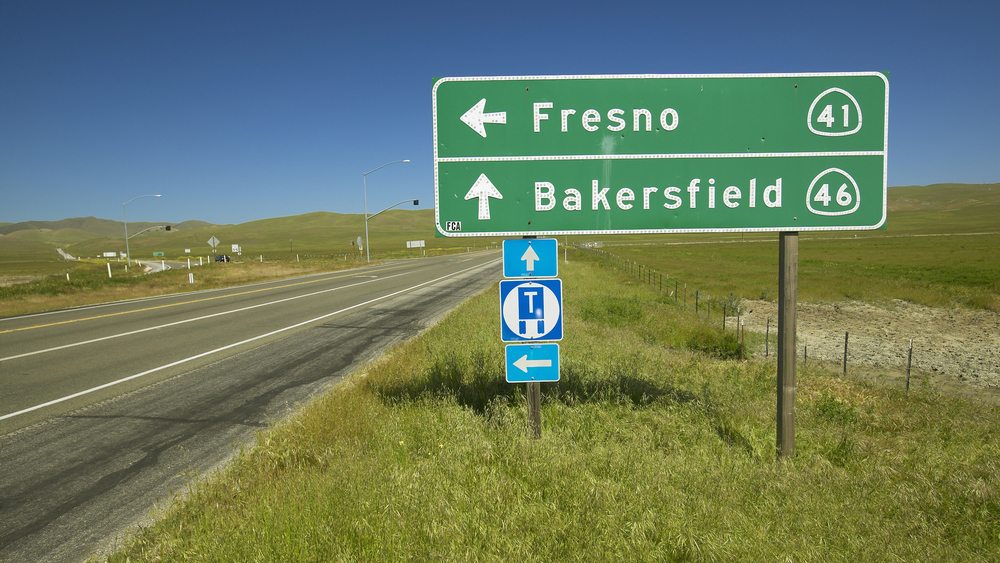 California's high-speed rail project received a boost as its Central Valley segment, running from Bakersfield to Merced, was allocated $4.2 billion in the recently approved state budget. As Jay Barmann reports in SFist, "Governor Gavin Newsom said upon taking office that as a state we first need to focus on ending this phase and hopefully funds for the complicated connection between Bakersfield and Los Angeles, and the San Jose-to-Merced route complex will come to fruition in the coming years.The California High-Speed ​​Rail Authority approved the 90-mile segment from San Jose to Merced in April.
The beleaguered project has faced a series of cost overruns and delays, as well as criticism over the decision to build the Central Valley section first. "The cost of the high-speed rail project has skyrocketed in the decade and a half since voters first approved it – from $45 billion to $113 billion, and that only includes the LA to SF route, not the planned extensions to Sacramento and San Diego." With the new funding in place, segments of the Bakersfield to Merced segment could begin operating within the next four to five years, with the San Jose to Merced segment expected to be completed in 2031.