California High-Speed ​​​​Rail Authority Requests Permission to Change Route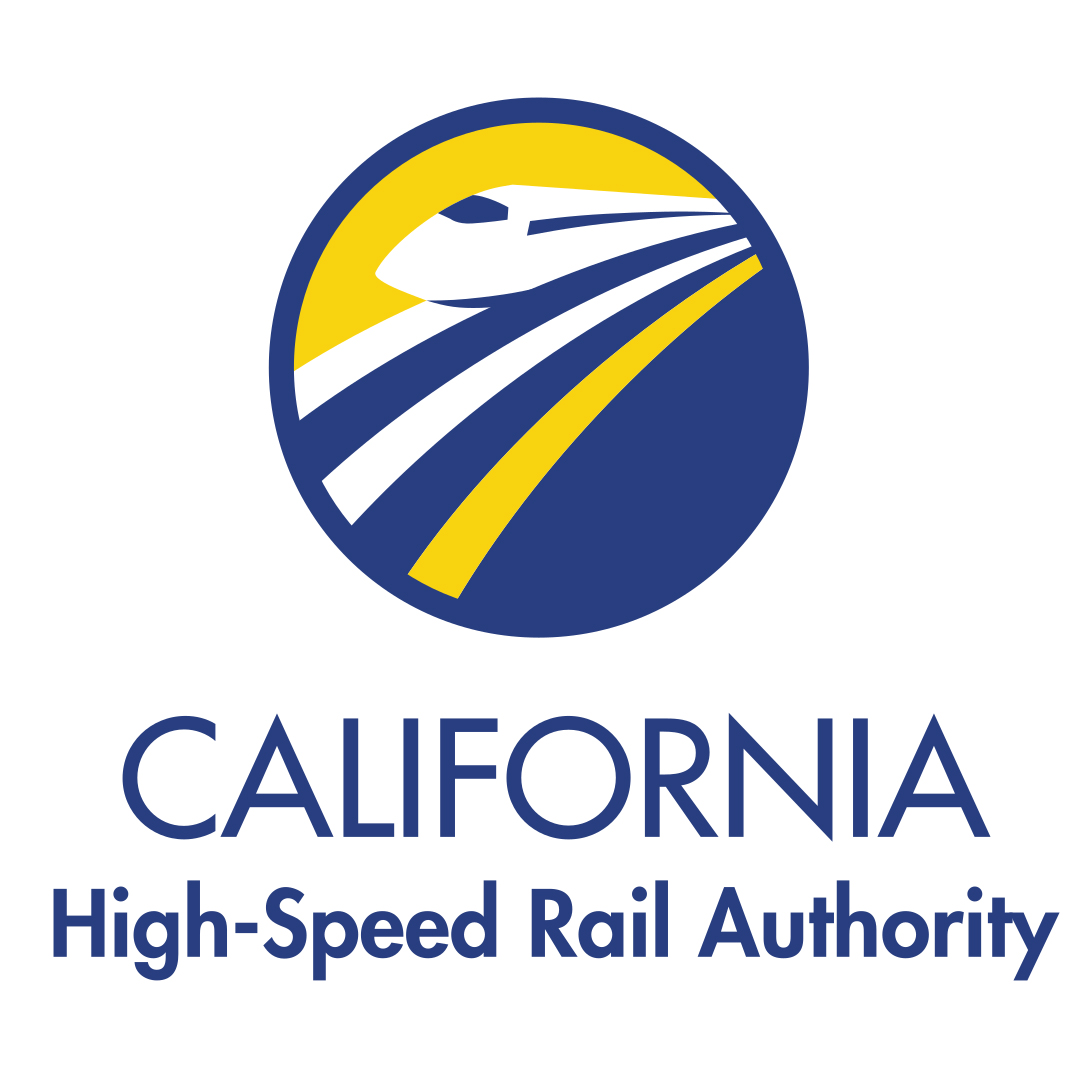 WASHINGTON — The California High-Speed ​​Rail Authority has filed two motions with the Surface Transportation Board to reopen proceedings to make changes to two aspects of its high-speed rail line under construction in the Central Valley.
The first document request to reconsider an exemption granted for 65 miles of high-speed line between Merced and
Fresno, California. This is the first section of line approved for construction. Specifically, the agency is looking to make changes to a planned wye that would connect lines radiating out to Fresno, Merced and San Jose. According to the filing, the agency and the Federal Railroad Administration initially considered five options for the star when developing the preliminary analysis, but the final decision was deferred. During the process, 17 options were identified, which underwent further review and saw feedback from local stakeholders. The option chosen was "SR 152 (north) to Route 11 Wye Alternative", which begins at the intersection of Henry Miller Road and Carlucci Road in Merced County, heading east along side north of State Route 152 toward Chowchilla. The agency is now seeking to reopen its petition for the STB to consider the selected alternative for Central Valley Wye.
The second act asks the council to reconsider the procedure regarding the 114 miles of high-speed passenger rail
line between Fresno and Bakersfield, California. Specifically, the agency is seeking approval for a modified route entered into as part of a settlement with the City of Bakersfield, known as the "FB LGA" or locally generated alternative Fresno-Bakersfield. FB LGA is a 23.13 mile alternate alignment between the town of Shafter and the town of Bakersfield, according to the filing. The alignment "will be located generally adjacent to the BNSF corridor through the town of Shafter. It will then traverse the area between the BNSF and Union Pacific corridors and then continue adjacent, or nearly adjacent, to the UP corridor through the community of Oildale and the city of Bakersfield.