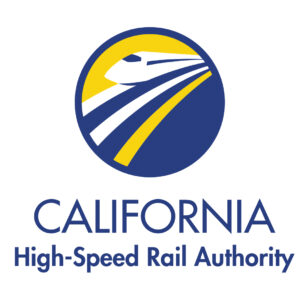 SAN JOSE, Calif. – The California High-Speed ​​​​Rail Authority has released the final environmental report for the San Jose-San Francisco section of the project, moving closer to obtaining environmental clearance for the entire San Francisco-Los Angeles route.
The Authority's Board of Directors will consider the final Environmental Impact Report/Environmental Impact Statement at its August meeting, along with approval of the preferred route between San Francisco and Santa Clara, in California.
The San Jose-San Francisco segment will use the existing Caltrain rail line, with track straightening to improve travel times. Under either of two alternatives for the council to consider, the existing Caltrain station at 4th and King Streets in San Francisco would be used on an interim basis, with modifications to accommodate high-speed equipment, until until a connection is built with the Salesforce Transit. Center currently used for bus service. Millbrae's Caltrain station would be modified to provide a Bay Area Rapid Transit connection to San Francisco International Airport; a light maintenance facility would also be constructed and additional security upgrades would be made. One of the alternatives also includes the construction of an additional passing lane.
"We are making real progress towards obtaining full environmental clearance for the entire Phase 1 high-speed rail project," Authority CEO Brian Kelly said in a statement. A press release. "With 380 miles from the Bay Area to northern Los Angeles County already completed, today's release brings us to San Francisco and nearly 423 miles to clean up for the environment. We look forward to reviewing this document by the Council in August.
Environmental documents for the San Francisco-San José segment are available here.