California high-speed rail re-enters Bakersfield-Merced segment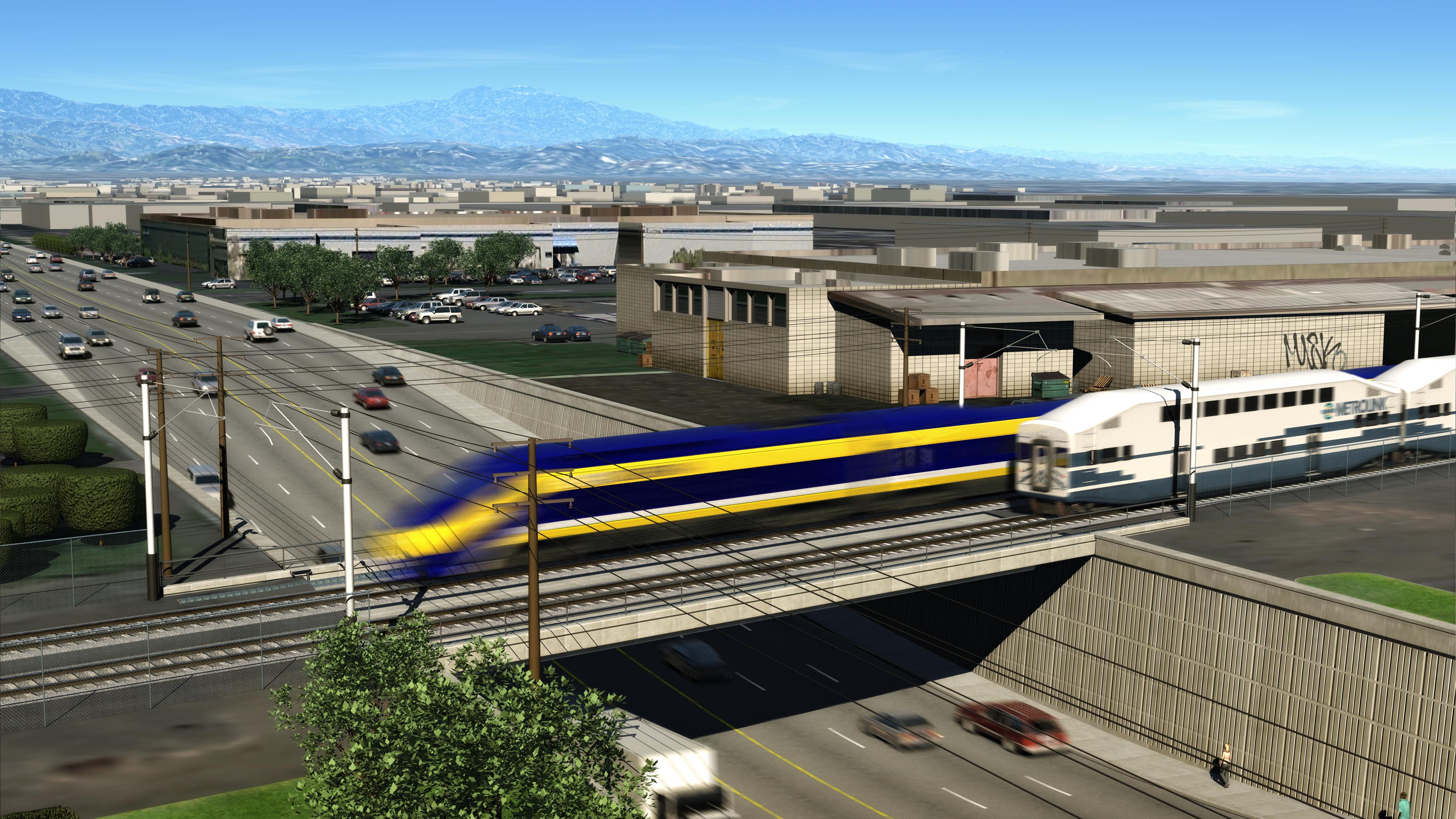 "The California High Speed ​​Rail Authority Board of Directors announcement on Wednesday that they approved the continuation of network construction in Merced and Bakersfield," reports Evan Symon for California Globee.
Construction between Bakersfield and Merced is already underway, but the recent infusion of federal funding for the project, including $25 million in RAISE grants for the project in downtown Merced, has allowed California High-Speed ​​​Rail Authority of award two construction contracts for further work.
"The Authority awarded the $41 million Merced to Madera Extension Design Contract to Stantec Consulting Services Inc., which covers approximately 33.9 miles with 40 structures," Symon explains. "The $44.9 million Fresno to Bakersfield (Locally Generated Alternative) extension contract has been awarded to HNTB and covers approximately 18.5 miles between the towns of Shafter and Bakersfield in Kern County with 31 structures. "
In another great development for the project, the Authority also announced on August 18 that it had certified the final Environmental Impact Report/Environmental Impact Statement for the San Francisco-San Jose portion of the route. As reported by Dustin Gardiner for the San Francisco Chronicle [paywall]approval of the final EIR/EIS means that 400 miles of the planned 520-mile route has now obtained environmental clearance for construction.
The Authority says recent progress on the project could allow trains to run through the state's Central Valley by 2029.