Calls for investment in high-speed rail in Shepparton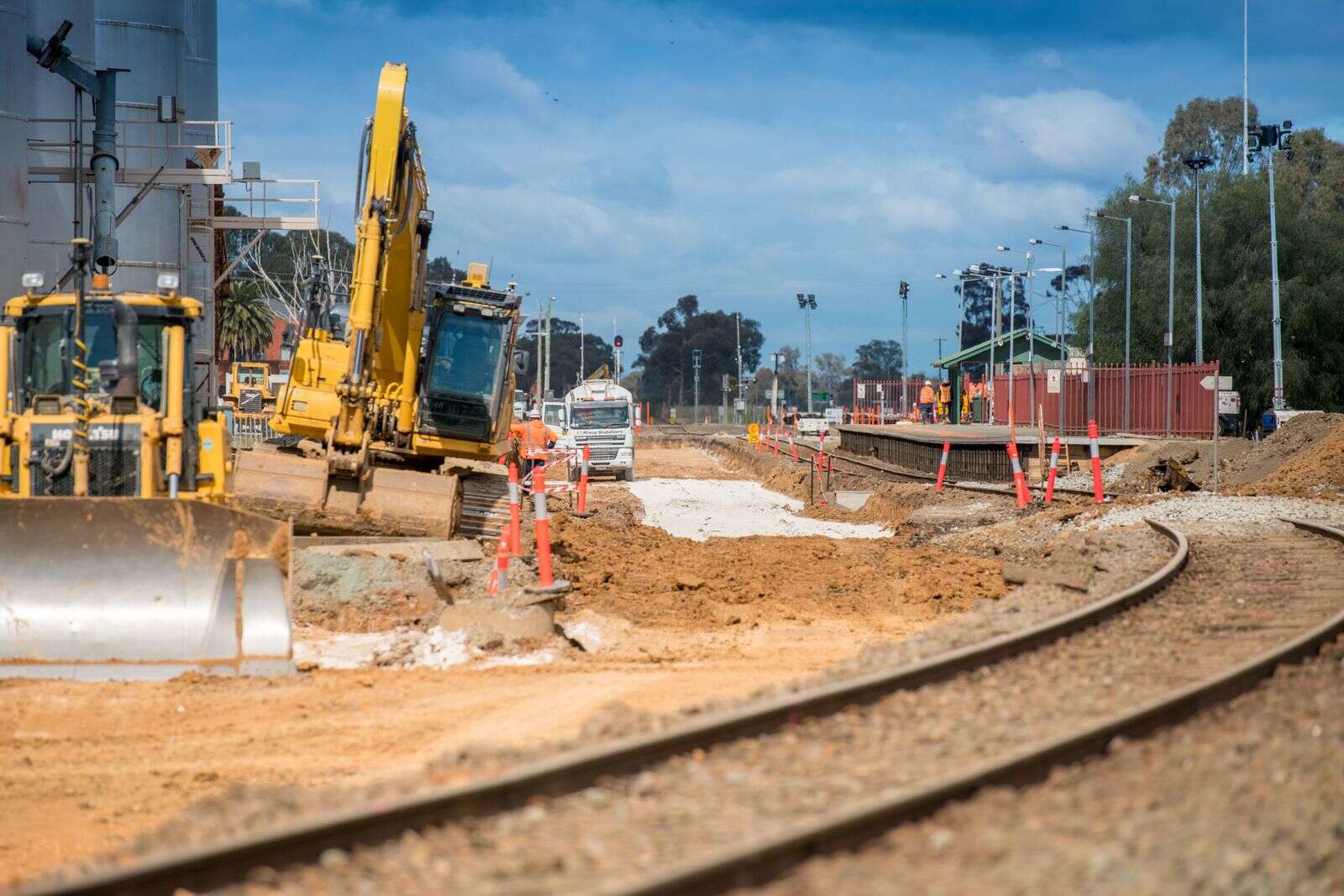 Victorian Nationals deputy leader Steph Ryan says additional high-speed services on the Shepparton line will remain a distant dream unless the Victorian budget on Tuesday May 3 invests in the rolling stock needed to deliver them.
The second and third stages of the Shepparton Rail Revival project, which includes $320 million in federal government funding, are due for completion by the end of 2023.
The completed project will provide nine daily services and allow the new VLocity trains to run at 130 km/h.
"Incredibly, the Labor Party promised additional services on regional lines without even ordering the rolling stock required," Ms Ryan said.
"The 2022-23 state budget must ensure that this order is fulfilled as soon as possible so that these trains can come online without further frustrating delays."
Ms Ryan said during questioning before the House's Public Accounts and Estimates Committee late last year that the Department for Transport confirmed the government had not yet ordered the rolling stock.
Without revealing the contents of the budget, a government spokesman dismissed the fearmongering.
"Andrews' Labor Government is upgrading every regional passenger line, meaning Victorians can expect extra services, shorter journey times and new and improved trains once the upgrade is completed. the Shepparton line completed," the spokesperson said.
"The Liberal Nationals in Victoria are notorious for their legacy of cuts – whether it's rolling stock or infrastructure, you can guarantee the Coalition won't prioritize regional Victorians."
Shepparton MP Suzanna Sheed said she was not concerned about the full rail upgrade she has been fighting for.
Ms Sheed said Goulburn Valley Health mental health facilities and a mother-baby unit were also high on her list.
North Victoria MP Wendy Lovell called for the budget to go beyond rolling stock and include the Victorian Government's commitment to the Shepparton Bypass, the full redevelopment of GV Health, the redevelopment of the Sports Stadium of Shepparton and infrastructure to support the hosting of the 2026 Commonwealth Games.
"The 2022-23 State Budget to be presented by Treasurer Tim Pallas on Tuesday is to include funding for several priority infrastructure projects in the Shepparton electorate," Ms Lovell said.
She said the budget was Labor's last chance to fund the projects ahead of national elections in November.