Coventry light rail has received a major financial boost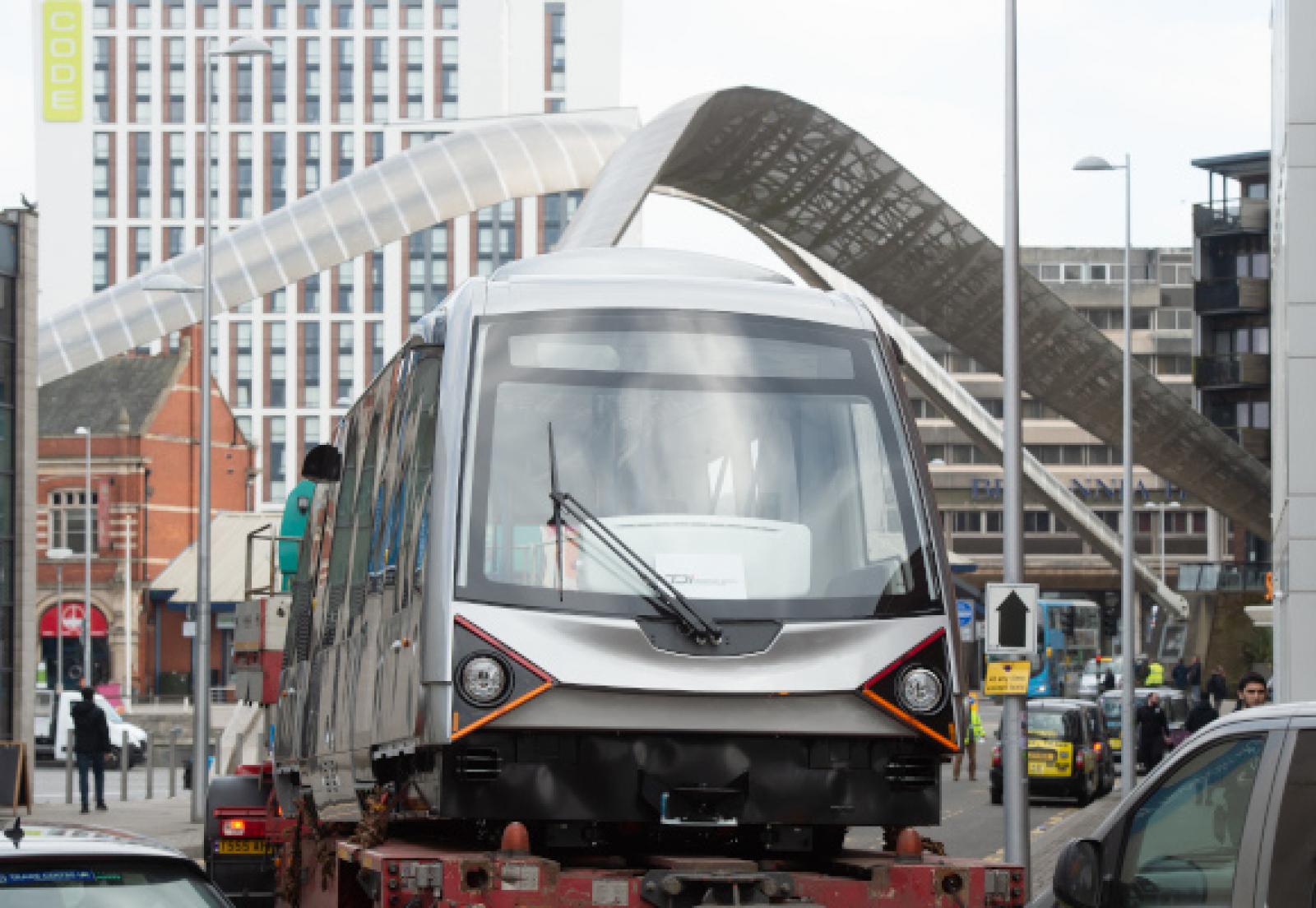 Coventry's Very Light Rail is set to become a reality after the city received £115m to fund its transport projects. The money will be used to advance programs that seek to increase cycling, walking and the use of public transport in an effort to decarbonize the city.
The majority of funding comes from the City Region Sustainable Transport Establishments (CRSTS) of the Department for Transport (DfT). These act as consolidated transport establishments which have been agreed by the central government and based on plans proposed by the urban regions. Additional funding also comes from the West Midlands Combined Authority Active Travel Fund and Sustrans' Paths for Everyone funding.
Much of this funding will go towards the innovative light rail system which will see the arrival of battery-powered and driverless vehicles that will transport visitors around the city and cultural attractions. This light rail project has been in the woodwork since 2018 and is part of a multi-million pound deal between the City Council and the University of Warwick, which was developing a rail link for the city.
Sustainable transport has become a major focus for the city as part of the UK's aim to be net zero carbon by 2050, so this infrastructure funding will significantly reduce the number of emissions produced by the city's transportation system.
Councilor Jim O'Boyle, Cabinet Member for Jobs, Regeneration and Climate Change, said:
"We need to encourage people to choose alternatives to the private car for certain journeys and for this we need to ensure that walking, cycling and public transport are attractive and viable alternatives in our city.
"That's why I'm so thrilled that we were able to secure such significant funding to help us do this.
"This funding will help us carry out several projects that will play a major role in the green transformation of our city's transportation network."
Interested in learning more about opportunities to become a key supplier to the UK rail industry? Attend TransCityRail and access an exclusive market of buyers from Network Rail, HS2, rail operators, major contractors and all other levels of the supply chain. For more information and to reserve your place Click here.