Ernakulam-Kayamkulam passenger train to resume services from April 25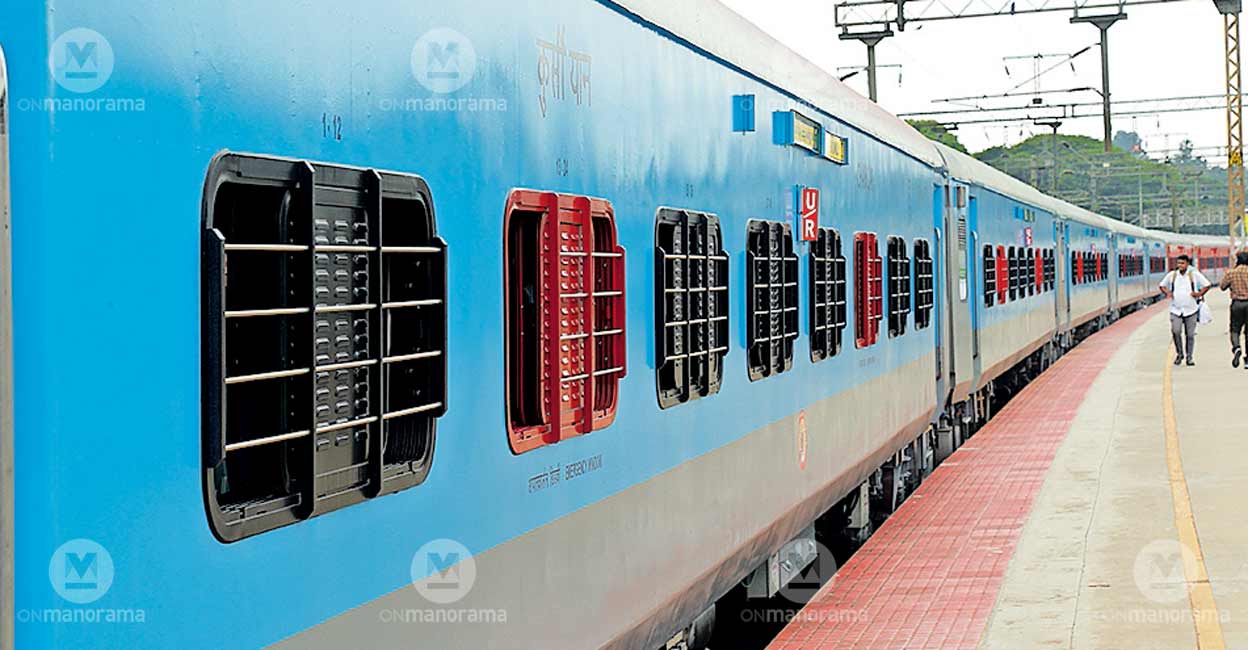 Kochi: The railway has announced the resumption of Ernakulam-Kayamkulam passenger service along Alappuzha from April 25. The train will operate as a special express service without a reservation.
Departing from Ernakulam Junction at 6:00 p.m. daily, the train is expected to arrive at Kayamkulam Junction at 8:50 p.m. In the reverse direction, the train will depart from Kayamkulam at 8.50am daily reaching Ernakulam at 11.30am. The train will have 16 compartments. Even though season ticket holders can travel on the train at regular fares, other passengers should purchase express tickets.
Apart from regular stops, the train will stop at Ezhupunna, Thiruvizha and Karuvatta after the appointment of stop agents.
Regular commuters have long been calling for a daily train on the Alappuzha route from Ernakulam in the evening. The 6 p.m. passenger, which was a popular train, had been canceled following the COVID-19 outbreak. As a result, there was no train to Alappuzha from Ernakulam in the evening after the Kozhikode-Thiruvananthapuram Janshatabdi, which departs at 5:25 p.m. This had caused great inconvenience to a large number of regular travelers to Ernakulam.
Kayamkulam Station KSRTC Services Wanted
Meanwhile, Kerala State Road Transport Corporation (KSRTC) has been advised to start bus services from Kayamkulam Railway Station to allow additional travel for passengers arriving by train from Ernakulam at 8:50 p.m. If these buses run along the KP road and up to Ochira, they would benefit a large number of passengers, it is pointed out.
Prior to the announcement of the COVID-19 restrictions, several KSRTC buses operated services via the bus station opposite Kayamkulam Railway Station. Passengers are also calling for the resumption of these bus services.