High-speed passenger train crashes into freight train in Belgium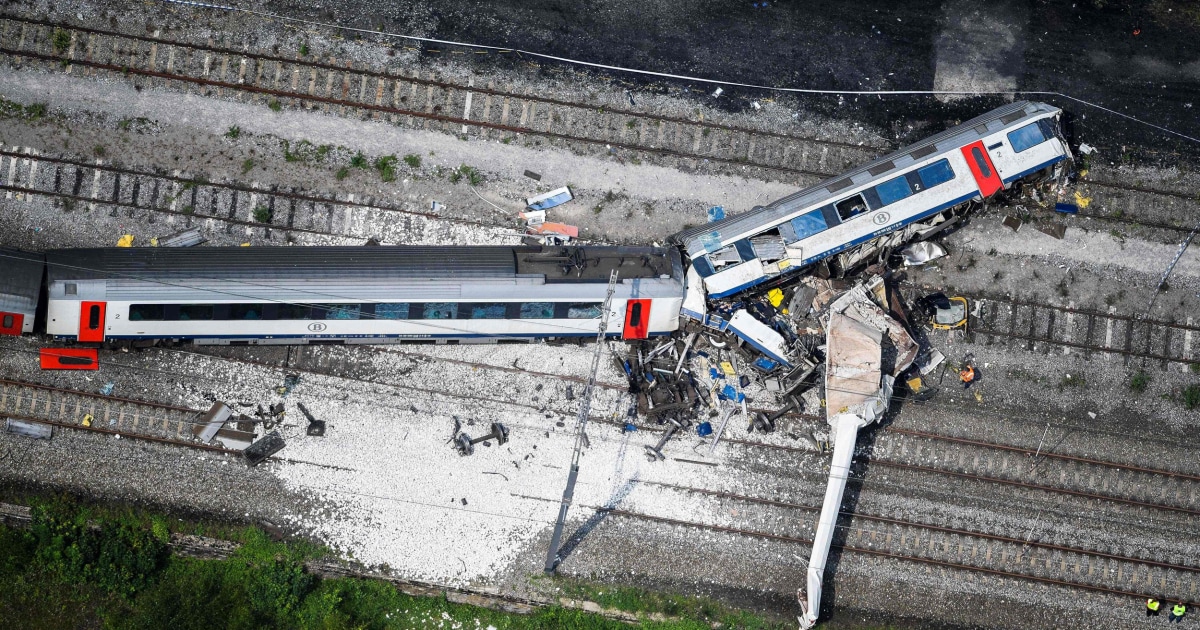 A high-speed passenger train rammed into a slow-moving freight train around 11 p.m. Sunday in Hermalle-Sous-Huy, eastern Belgium, killing three people and sending 10 others to hospital, the authorities said on Monday. authorities. Twenty-seven other passengers were treated at the scene.
Belgian prosecutor Brigitte Leroy said the passenger train was traveling at around 60 mph (100 km/h) and the freight at 6-9 mph (10-15 km/h) at the time of the accident.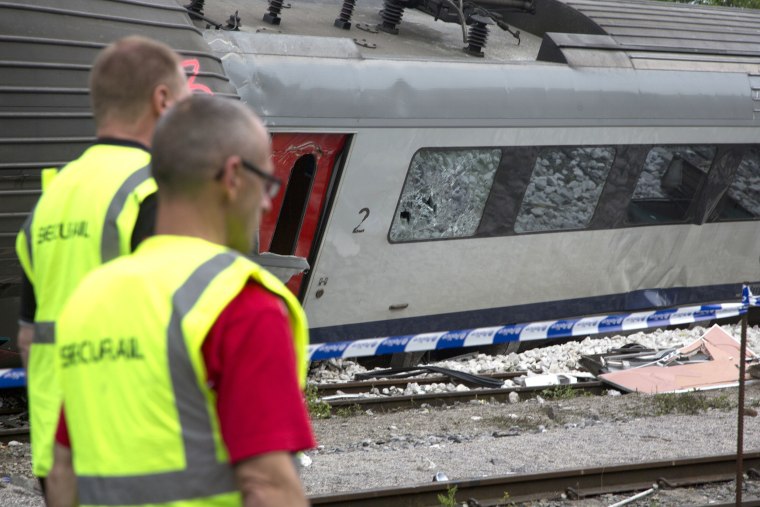 Belgium's national rail operator, SNCB, reported there had been "a disturbance of signals" on the rail line about an hour and a half before the sinking, but said the problem had been resolved. A spokesperson for Infrabel, a separate company which oversees Belgium's rail infrastructure, said the facilities where the sinking occurred "were struck by lightning" earlier on Sunday.
But the cause of the accident has not yet been determined.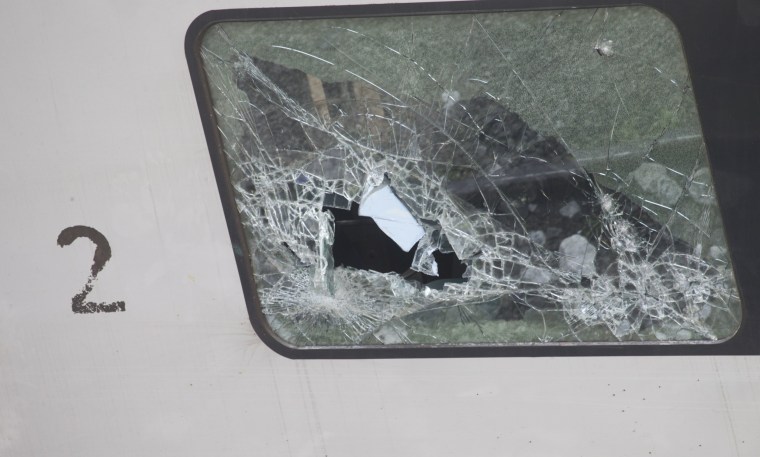 At midday on Monday, Belgian media reported that only one of the injured was still being treated: a 26-year-old man who underwent two operations for broken ribs and vertebrae and abdominal pain.