Inconvenient bullet train in Kerala will double the cost : K-Rail – KERALA – GENERAL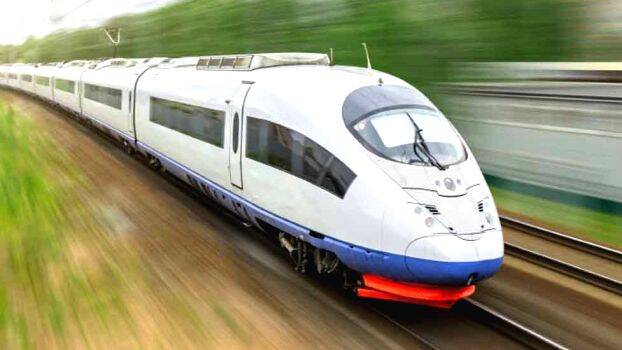 THIRUVANANTHAPURAM: K-Rail officials have said that a high-speed train running at 400 km/h instead of a semi-high speed train is not practical in Kerala. The high-speed train having consecutive stops in ten districts will not be practical. In this case, the maximum speed cannot be reached. The semi-high speed project will cost Rs 63,940 crore while the high speed project will cost around Rs 1.5 lakh crore. The authorities were responding to several suggestions regarding the project.
The SilverLine is designed to reach up to 220 kilometers per hour. In the case of Kerala, only a semi-rapid train is needed. This was also clarified in the DPR. The scheme will not be profitable if the train runs without stopping at district centers. If fares are increased, the objective of attracting travelers will not be achieved.
The trip from Thiruvananthapuram to Ernakulam by bullet train takes 1.05 hours. It should take 1.25 hours at semi-high speed. The time difference is therefore not really significant.
Laying of survey stones is underway in Kasargod. There are only two villages left in Kasargod district for the laying of survey stones. More than 85 percent complete. Also in Kannur, more than 75% of the stones have been laid. More than 6100 stones were laid for a total of 175 km. Police collect figures from survey stones that have been thrown. K-Rail will pay agencies an additional amount to replace the stones with new ones.