Light rail plans could become bus rapid transit plans in Atlanta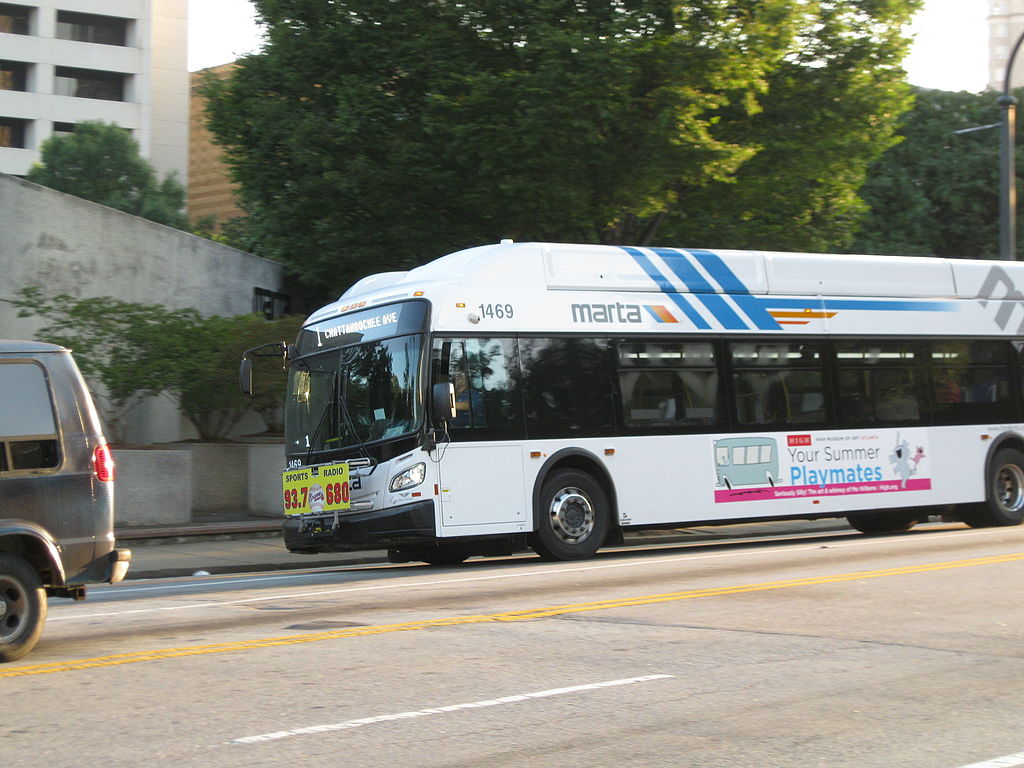 The Metropolitan Atlanta Rapid Transit Authority (MARTA) is reconsidering plans to add light rail transit along the Clifton Corridor between Emory University, Lindbergh Station and the Centers for Disease Control, announcing that it is currently studying rapid transit by bus (BRT) for the corridor. BRT plans for the corridor are the latest sign that MARTA is backtracking on the details of plans announced in late 2018 to expand the city's light rail systemusing sales tax revenue approved by voters in 2016.
In a article for the Atlanta Journal ConstitutionDavid Wickert reports that MARTA plans to select a preferred alternative for the Clifton Corridor by October, according to a report by interim CEO Collie Greenwood to the Atlanta City Council Transportation Committee in March.
MARTA's sudden attention to BRT on the Clifton Corridor is the latest evidence of a trend, reports Wickert: "In February, MARTA announced that it would recommend bus rapid transit instead of light rail for the Campbellton Road Line in southwest Atlanta. And a recent preliminary report on a section of the Atlanta Belt Line found that light rail would cost much more than expected."
The original plan also included plans for 13 miles of bus rapid transit lanes in addition to 29 miles of new light rail transit. As mentioned by Wickert, MARTA is already making progress on the BRT. "MARTA is already preparing to build the region first bus rapid transit line along Hank Aaron Drive and Capitol Avenue in Atlanta."
Officials from Emory University (the university has supported proposed transit along the Clifton Corridor in the past) are quoted in the article as saying they support either BRT or light rail for the corridor.