Light rail service reduced for 2 weeks due to construction of Columbia City Station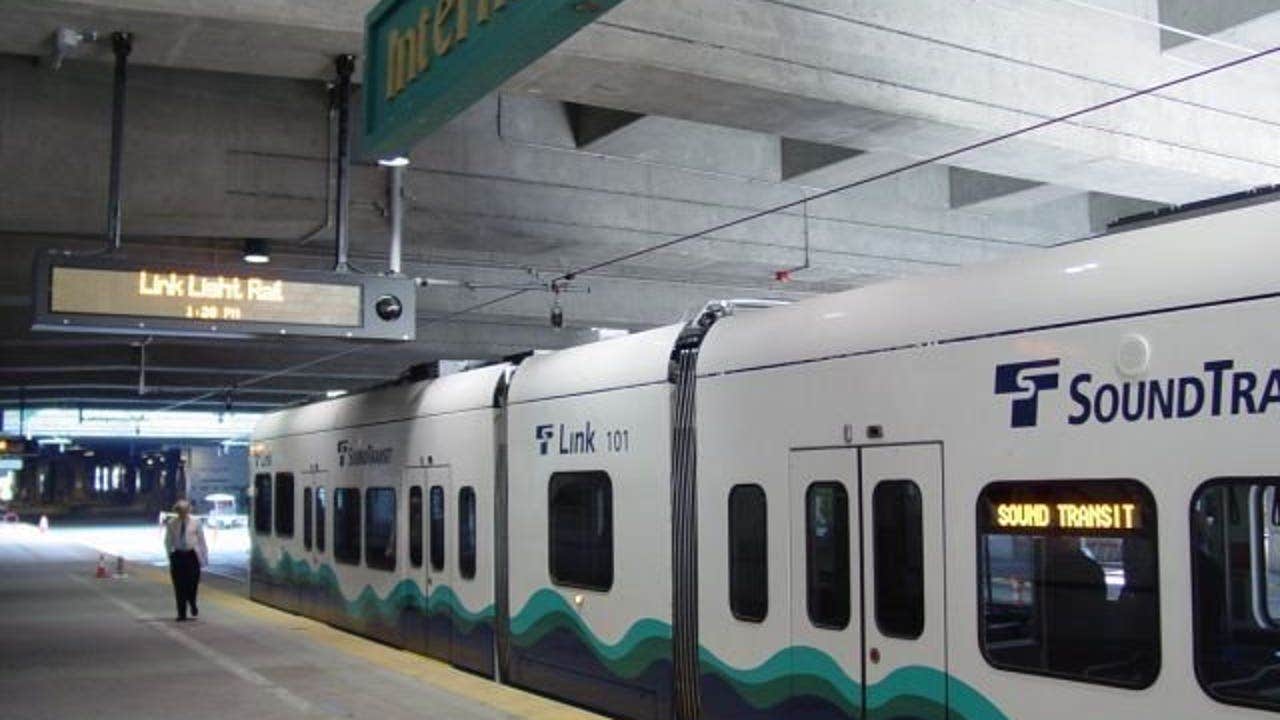 SEATTLE – Beginning Friday and over the next two weeks, travelers planning to ride the Link light rail transit should prepare for reduced train frequencies as Sound Transit crews begin the second phase of construction work at the Columbia City station.
The work is scheduled from August 19 to September 1.
Transport officials said trains will run every 20 minutes between Stadium and Angle Lake stations and approximately every 10 minutes between Northgate and Stadium stations. They also said that from 6 a.m. to 10 p.m., all other southbound 1-Line trains will terminate at Stadium station rather than continuing south, which will have to alternate between southbound trains and those heading north. During this time, Sound Transit staff will be available at the Stadium station to assist passengers.
Passengers on trains terminating at Stadium station will have to wait approximately 10 minutes before boarding the next southbound train. Early morning and late evening trains will run at 20-minute frequencies between Northgate and Angle Lake stations.
In a press release, Sound Transit said that in order for the work to be done, the southbound track will close at Columbia City Station for two weeks.
Crews will remove existing platform slabs and replace them after creating a new surface that they will reliably adhere to, officials said. The southbound platform will be closed for the duration of the works.
The work at the Columbia City station is part of the "Future Ready" projects Sound Transit is working on for light rail expansion.