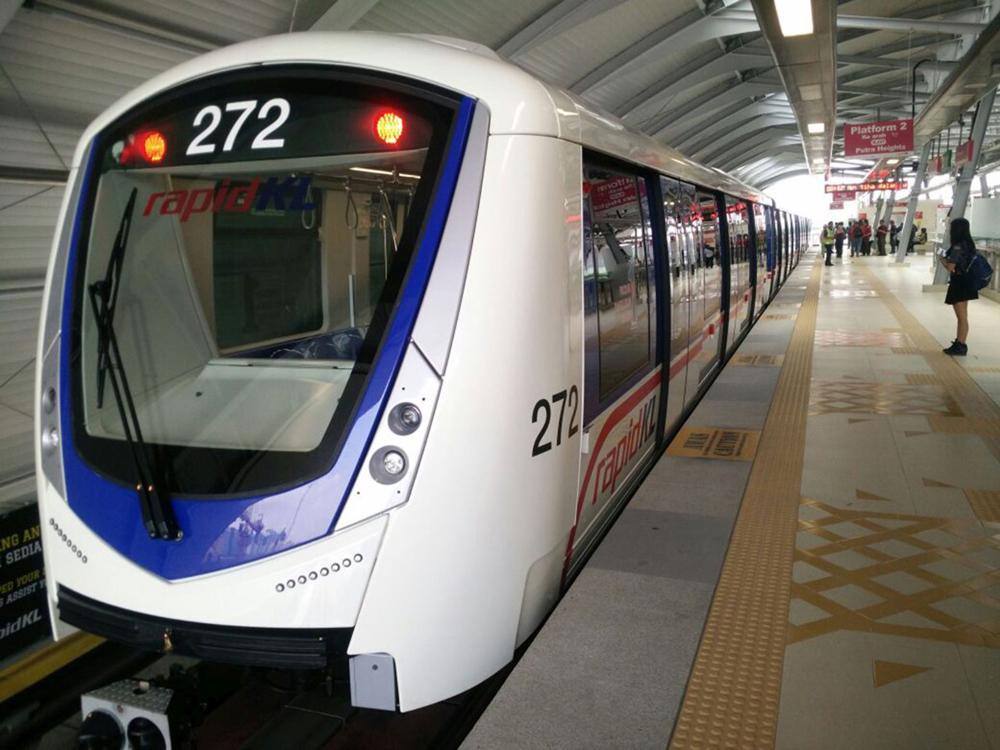 KUALA LUMPUR, Malaysia – More than 200 people were injured, 57 seriously, after two light rail trains collided head-on in the Malaysian capital on Monday night. Reuters reports The crash happened around 8.45pm local time in a tunnel near the Petronas Twin Towers when an empty train collided head-on with a train carrying 213 people.
The Straits Times reports that the accident happened on Malaysia's busiest Kelana Jaya line, which uses autonomous trains operated from a control centre. The newspaper quotes a police official, Deputy Commissioner Mohamed Zainal Abdullah, as saying that a busy train without a driver hit an empty train that was being driven manually. Apparently this train was moving after being repaired.
malaysia Daily Sun Reports the trains are reportedly traveling at 40 kilometers per hour (25 mph) and that the country's transport minister will set up a special task force to investigate the accident, the report of which is due in two weeks.
The 29.9-mile, 37-station Kelana Jaya line opened in 1998 and carried 300,000 passengers a day before the COVID-19 pandemic.