Rail News – Reading & Northern adds new passenger train to Jim Thorpe's fleet. For railway professionals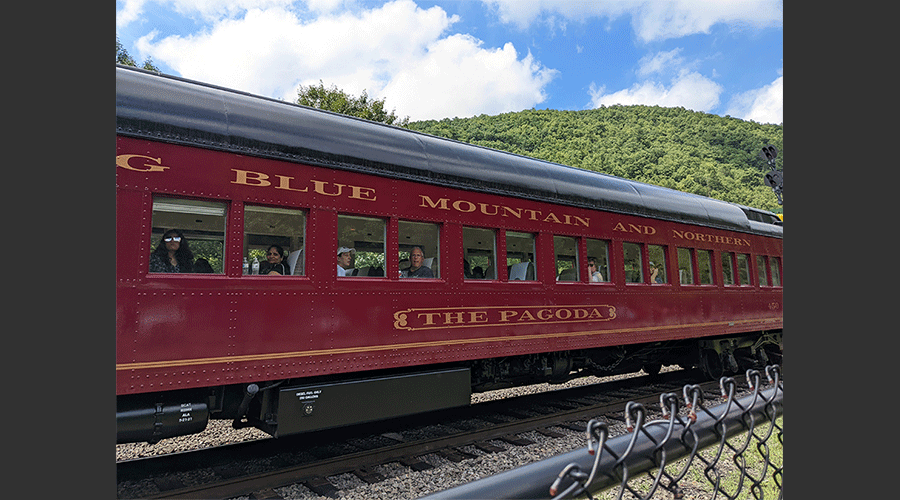 Railway News
passenger railway
08/10/2022
Rail News: Passenger Rail
The Reading, Blue Mountain & Northern Railroad this week added a new passenger coach to its fleet from Lehigh Gorge to Jim Thorpe, Pennsylvania.
Nicknamed the Pagoda or Coach #450, the touring car is named after the Reading Pagoda located south of Reading, Pennsylvania. It is a heavy six-axle car built in the 1920s, originally intended for the Illinois Central Railroad. The coach was recently purchased at a railcar auction, Reading and Northern officials said in a press release.
The car was a major project for the railway's restoration and paint department over the summer, with the roof and exterior receiving paint to match the rest of the passenger fleet, they said. The interior has received a thorough cleaning and the seats are being reupholstered.
The coach is in service on the Lehigh Gorge Scenic Railway, owned and operated by the railroad, which departs daily from downtown Jim Thorpe.