Railways to restore passenger train operations to pre-Covid levels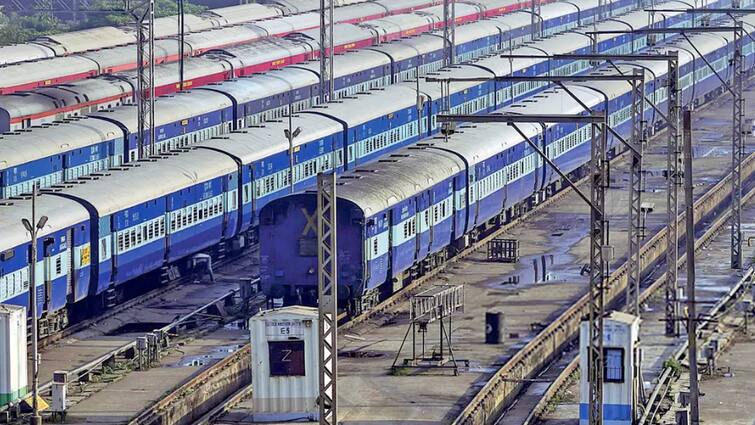 New Delhi: A letter sent by the Board of Railways to zonal railways on Friday said about 1,700 long-distance mail/express trains would resume operations within days, PTI reported.
Following the notification, trains running with a "special" status with additional charges will also cease. All trains currently run as special trains and 19% of them charge 30% more than the rest. After this notification, all rates will return to normal prices as before the pre-covid period.
"In view of the COVID-19 pandemic, all regular mail/express trains were operated as MSPC (Mail/Express Special) and HSP (Holiday Special). It has now been decided that MSPC and HSP train services , included in the Work Schedule Table, 2021, shall be operated with regular numbers and with applicable fares for the classes of travel and type of train concerned, in accordance with applicable guidelines.
In view of the Covid-19 pandemic and subsequent lockdown, passenger train operations were halted in March 2020. Services gradually resumed in May 2020 on a phased basis. These were all-AC Rajdhani trains which resumed their services on 12 May 2020, which operated as special trains with higher fares.
An official ministry spokesperson said that although trains are currently running at pre-pandemic levels, the restrictions related to Cobid-19 inside the train will remain in place. The spokesperson further stated that the general seating class will continue to be treated as a reserved class.
The letter did not specify the exact dates of its entry into force. "Zonal railways were educated. While the order is effective immediately, the process will take a day or two," a senior official said.