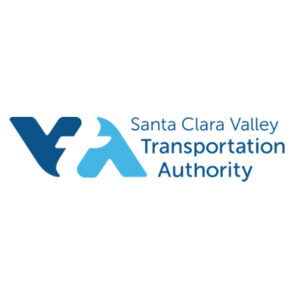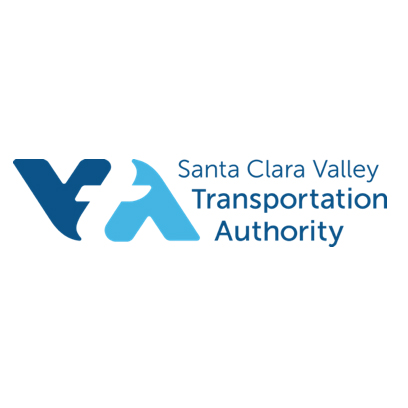 SAN JOSE, Calif. — The Santa Clara Valley Transportation Authority could resume light rail service by the end of July as part of a five-point plan launched by the agency
KTVU-TV reports VTA carried out the first step of the plan last week when employees were able to return to the Guadalupe Yard in San Jose, the site of the shooting that saw a VTA employee kill nine other workers and himself, for collect personal items. For most of the time since the May 26 incident, the site had remained under the control of investigators.
The second phase includes repairing two buildings damaged in the attack, as well as hiring new employees to fill vacancies created by those lost in the shooting. Those involved in the maintenance and federally mandated inspection of electrical systems were particularly affected by the attack [see "Santa Clara transit agency still has no estimate for resumption …," Trains News Wire, July 6, 2021].
"We've lost more than half the way, power and the signal crew," VTA spokeswoman Brandi Childress told the station. "High skill. Hard to fill positions. Bringing those essential staff back, not just to work, but to find other people who can do that job, that's the human side.
The third phase will involve the return of employees to work, including the inspection of equipment and lines, while the fourth phase will be the operation of test trains. The fifth and final phase is full service recovery. The agency may return with revised schedules to better meet demand, the station reports.