Superyachts call the shots to find out how light rail is built in Seattle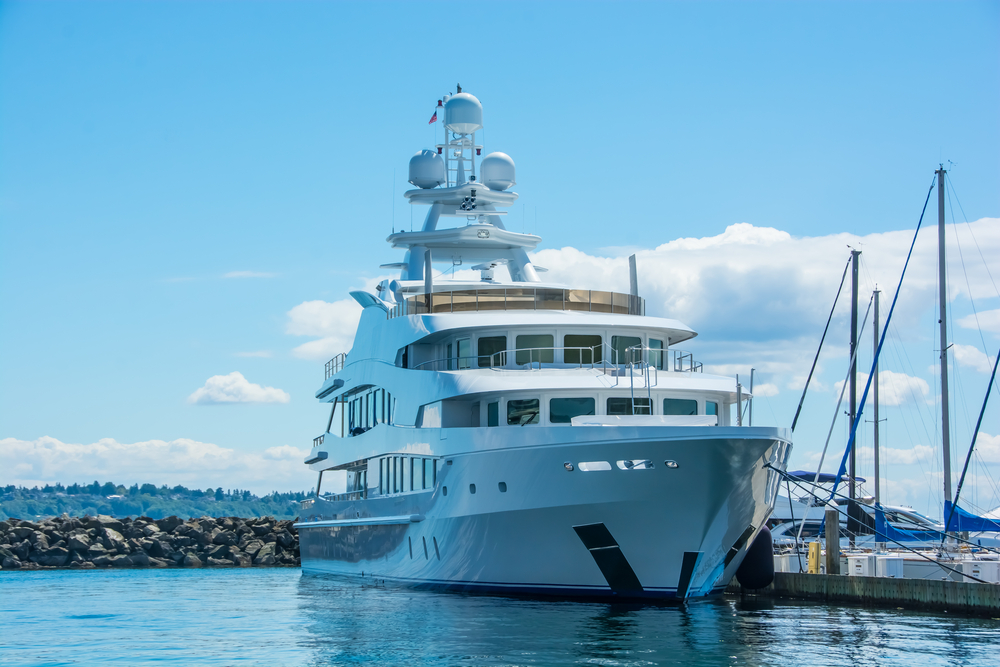 "In order to accommodate the superyacht community, the United States Coast Guard has determined that fixed bridges crossing the Seattle Ship Channel between Puget Sound, Ballard Locks and Fremont must have at least 205 feet of vertical clearance." reports Ray Dubicki for The Urbanist.
The decision to increase the height of the bridges above other bridges in the area, such as the Aurora Bridge and the Ballard Bridge, is the result of the planning process for Sound Transit's planned light rail extension to Ballard, but as Dubicki noted, the requirement will impact plans for the Salmon Bay Rail Bridge and the future ballard bridge replacement.
"Horizontal bridge clearances were also included in the determination and revealed that some proposed Sound Transit bridge designs required wider clearances to avoid collisions in the narrow channel," adds Dubicki.
Height requirements, along with width requirements, are expected to make rail projects more expensive, but Sound Transit is still trying to determine the exact impacts of the determination.
The source article below includes more details on the ongoing determination and coordination between Sound Transit and the Coast Guard.