Teenager killed in shooting on downtown Minneapolis streetcar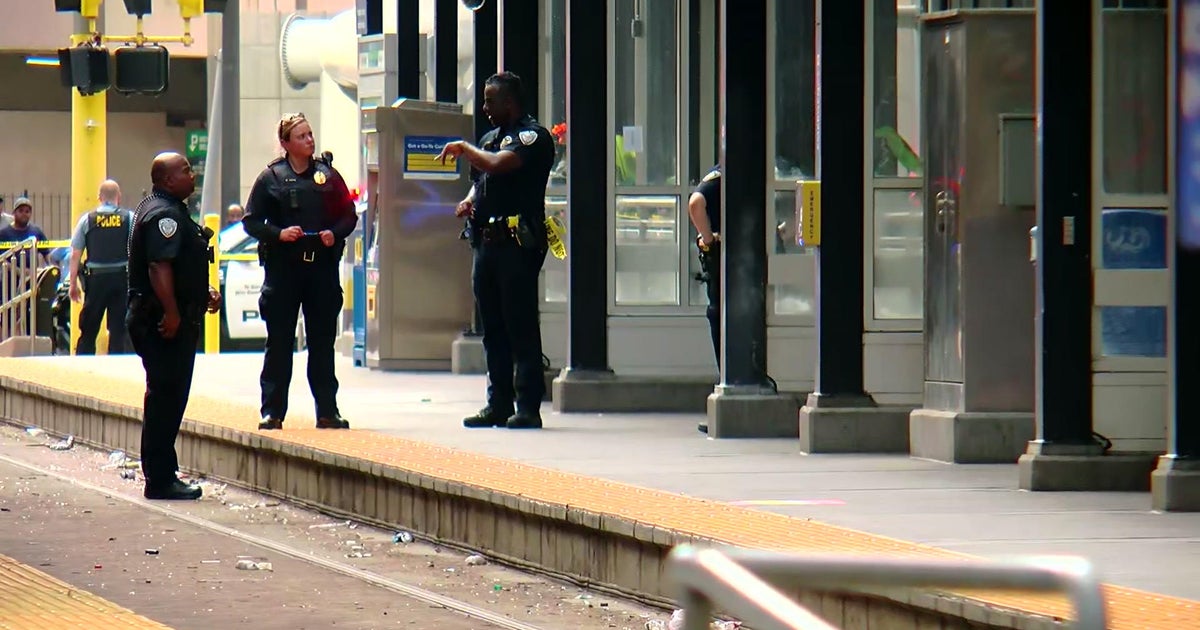 MINNEAPOLIS – Police are investigating a shooting at a downtown Minneapolis streetcar station on Tuesday night that left a teenage boy dead.
It happened at the Nicollet Mall station of the METRO Blue Line around 5:45 p.m., favoring a stoppage of service that lasted until 8 p.m.
MPD and Metro Transit officers responded to reports of gunshots and found the victim, a teenager, who was pronounced dead at the scene.
Surveillance footage led to the suspect's arrest within an hour of the shooting. Police said it was a Metro Transit bus operator who recognized the person from the description and alerted officers.
Investigators believe the shooter and victim knew each other and that the victim was targeted. A single casing was found at the scene.
As train service was halted, masses of Minnesota Twins fans in jerseys and hats were dropped off to walk the rest of the way to Target Field. Many of them were shaken. And for some, it's causing them to rethink how much time they want to spend downtown.
"I'll come by light rail, but at night, if I don't feel safe, we'll Uber home," said St. Paul resident Elaine Eyre. "We have this option to do it, but not everyone does it. And it's just too bad for everyone involved, you know, that this is the situation."
This is the city's 53rd homicide in 2022, putting the city on pace for 90. Last year, there were 97 homicides.
Anyone with information about this case can submit an anonymous report online to Crime Stoppersor call 1-800-222-TIPS (8477).