The redesign of the bus system combined with a new light rail service near Seattle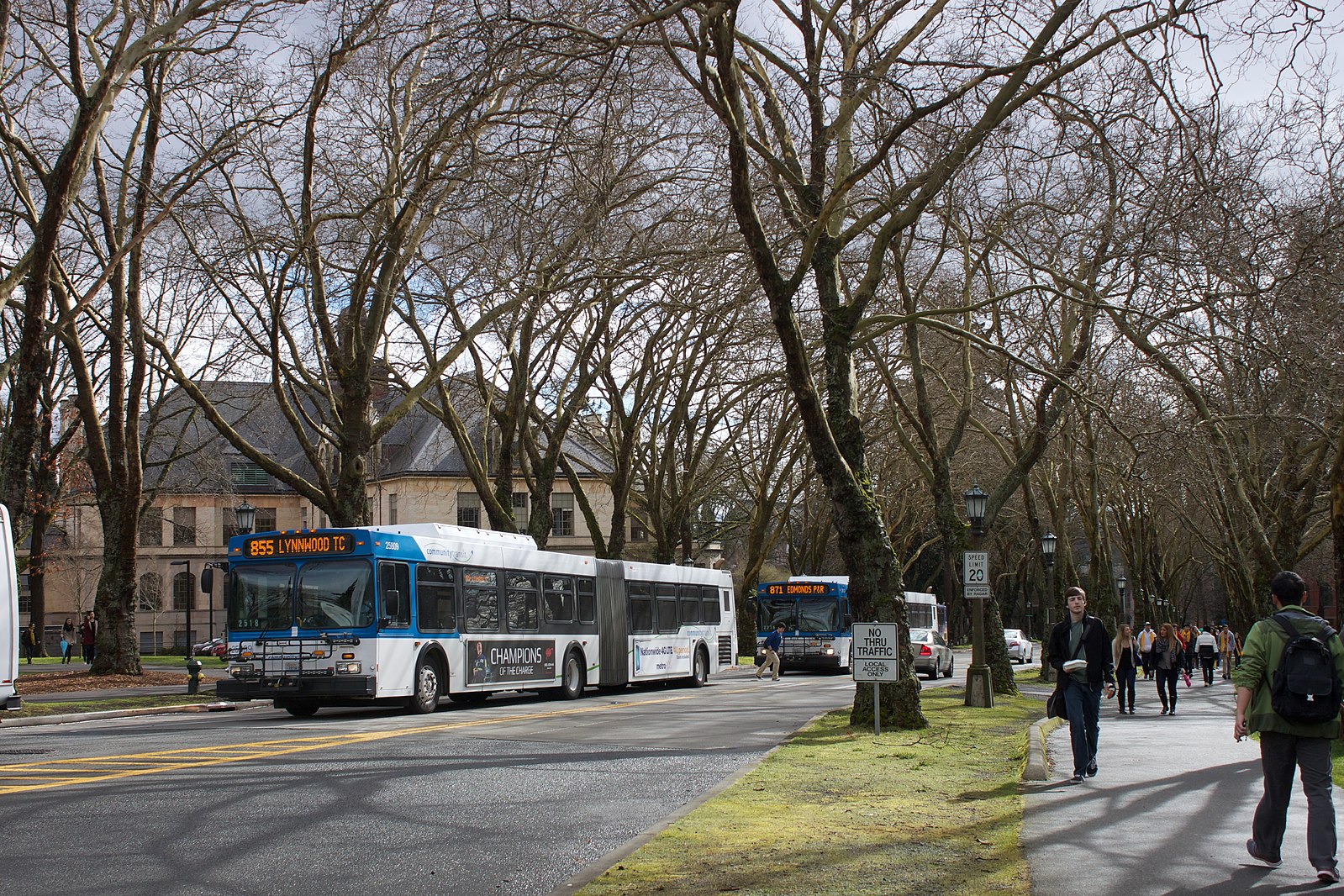 "Public transport has unveiled a comprehensive bus service restructuring proposal when Lynnwood Link Light Rail and Swift Orange Line bus rapid transit open in 2024," reports Stephen Fesler for the town planner.
The Lynwood Link extension, one of the projects at risk when the US Department of Transportation under the Trump administration just stopped sending Congress-approved funds for transit projects, has come a long way – Sound Transit reported 50% complete on the extension in November 2021 and other regional transport agencies are redesigning their systems to better adapt to the trains to come.
Community Transit Service Planning Manager Chris Simmons is quoted in the article explaining the goals of the system overhaul:
Link the bus service to Link and Swift stations;
Provide better access to frequent service by reinvesting existing service hours;
Adapt to market changes precipitated by the introduction of light rail and the pandemic; and
Provide more equitable services to traditionally disadvantaged communities.
According to Fesler's description of the redesigned system, "80% of residents in the transit service area will be near stops, and the proposed service will reach approximately 60% of jobs and 417 essential destinations (e.g., medical offices, schools, libraries, grocery stores and pharmacies). Most segments, approximately 95%, of existing local bus service will also retain bus service. »
More details on the "nascent frequent network of local bus lines" follow in the source article below.