The tram-train or light rail option could be the best chance of reopening the Wisbech line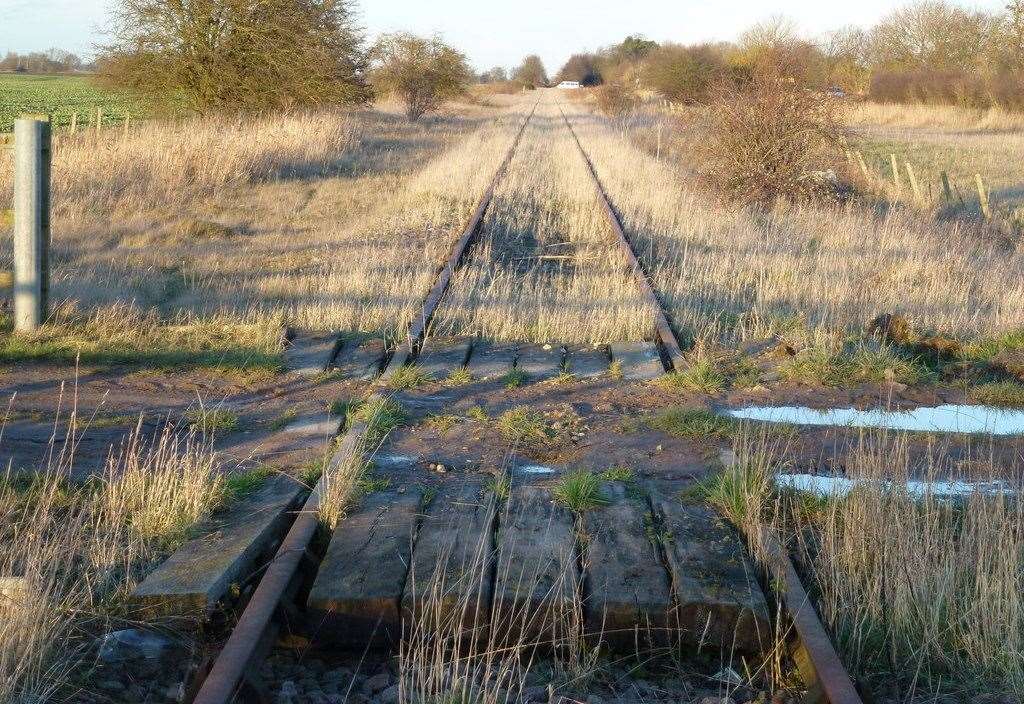 According to a report due to be presented at Wednesday's meeting of the Cambridgeshire and Peterborough Combined Authority's transport and infrastructure committee, the much-anticipated rail project from Wisbech to March could end up being a light rail service.
The committee will hear that while Nework Rail – which operates the rail system – thinks a light rail could be the answer to secure the reopening of the Wisbech rail link – inquiries into potential projects have considered too many 'permutations' and more work is needed.
Not only did specialist consultants, Mott MacDonald, acting on behalf of CPCA, consider the light rail option, they also looked at more conventional heavy rail operation.
Network Rail examined Mott MacDonald's reports in detail and presented its findings in a report at Wednesday's meeting. He concluded that more work needs to be done and that discussions are needed between himself, the CPCA and the Department of Transport to determine the right direction for the project as there are too many options currently in the mix.
The transport operator also believes that there are too many gaps and assumptions in the business case developed by Mott MacDonald, making it difficult to fully determine the cost or viability of reopening the line, whether either as a light or heavy rail system.
He also points out that various programs have not been costed on a similar basis, making it difficult to determine exactly how they compare in terms of cost.
The assumptions, which have been made, include the availability of track space to allow the Wisbech line to seamlessly integrate with the Peterborough to Cambridge line, but Network Rail says there is currently no Line capacity for this to happen and assuming it will be available due to the planned works at Ely North Junction is of no use.
There is also not enough evidence to show what the passenger usage might be or what the demand might be for a heavy freight option.
That said, Network Rail called Mott MacDonald's reports "well thought out", but the missing information means the report is not at the level generally expected of a full business case.
Network Rail said this was partly because it had not been heavily involved in the preparation of the report, but acknowledged that Mott MacDonald had done a good job of highlighting the need for improved rail links transport to Wisbech, which he described as an area of ​​deprivation.
The rail operator says it now wants decisions to be made to reduce the number of permutations for the project, not only on whether it is a light or heavy rail, but also on d other issues such as the location of Wisbech station.
Doing so will help shape the future of Wisbech Rail, which Network Rail says may well see the light rail option as the most feasible.
This could mean that trams, tram-trains or very light rail vehicles will run along the line once it finally opens. This would have the added benefit of having rolling stock capable of running on both tracks and roads and bringing passengers directly into town.
Network Rail concluded: "A tram-train solution appears to be the best credible light rail option" and based on this, further work is recommended to examine all options in more detail, including cost estimates to help build a full business case for reopening. line.
* Wednesday's meeting will also consider bus routes across Cambridgeshire and Peterborough, including the Wisbech Tesco Bus – however, documents for this agenda item have not yet been included on the website. the CPCA.
---
---