Three injured after collision between fire truck and tram at Central Station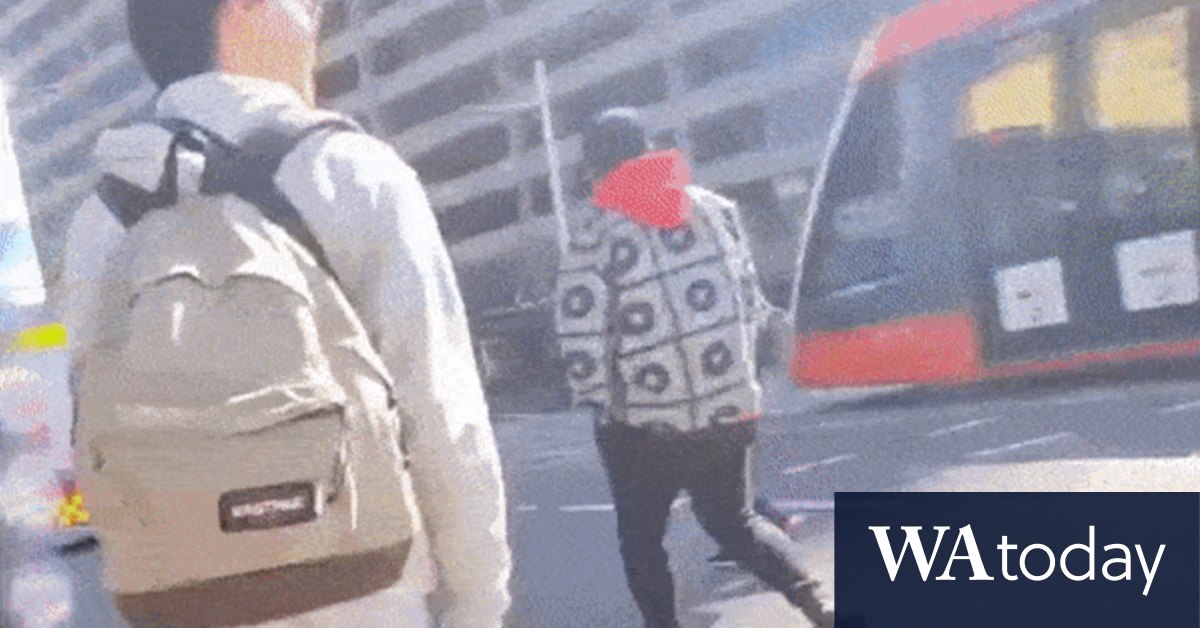 Two people have been taken to hospital after a fire engine and a tram on Sydney's light rail network collided, derailing the vehicle near Central Station on Monday morning.
NSW Ambulance attended the scene from Eddy Avenue to Pitt Street and treated three light rail passengers and two firefighters for injuries from the collision, which happened around 11am.
The fire engine was responding to an emergency at the time of the crash, Fire and Rescue NSW said.
One of the firefighters was taken to hospital as a precaution, while a passenger was taken to St. Vincent's Hospital in stable condition. The other three suffered minor back injuries and were treated at the scene.
The passenger taken to St Vincent is a woman in her 60s, and a spokesperson for NSW Ambulance said she suffered chest and rib injuries.
Light rail services remain closed between Central and Circular Quay on the L2 Randwick Line and L3 Kingsford Line following the accident, and the NSW Transport Management Center has urged commuters and motorists to avoid the area.
A TMC spokesperson said the light rail vehicle had not been removed as of 5 p.m. Monday and "crews are still working to move" the vehicle.
"Even when moved, that does not necessarily mean services will resume between Central and Circular Quay," the spokesperson said, explaining that crews would "check the lane and then decide what needs to be done."