Train delays and light rail failure cause public transport chaos in Sydney
sydney
commuters face a
transportation
nightmare with long queues, delays and crowded services in the aftermath of the union strike and cancellations of light rail services.
Photos show guards placing barricades on the stairs leading to the platforms at City Hall station due to overcrowding.
Elsewhere, L2 Randwick and L3 Juniors Kingsford light rail services were canceled for around an hour due to urgent track repairs following wet weather damage.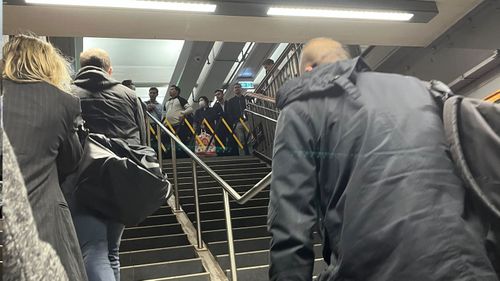 Now commuters face the continued effects of canceled services at stations and trams.
Other images show trains full of rush hour commuters.
"Breakthrough" in union-government negotiations
Meanwhile, the Transport Union and the NSW Government have made a 'breakthrough' in negotiations after the most disruptive day of strike action.
Thousands of railway workers left work from 10 a.m. to 4 p.m. causing major delays on the North Shore, Northern and Western Line, Blue Mountains Line, Central Coast Newcastle Line and all regional lines, exception of stations south of Melbourne.
About 180 suburbs and towns in New South Wales have been affected.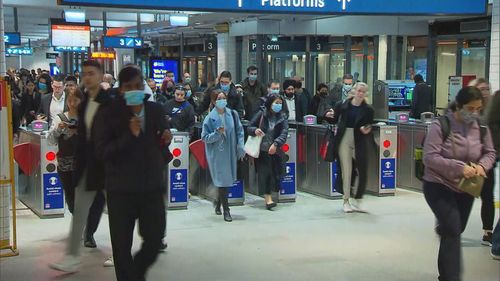 Rail, Tram and Bus Union NSW Secretary Alex Claassens there has been a 'breakthrough' in negotiations with the state government over a safety agreement for the New Intercity Fleet (NIF) which could end the rolling strikes.
The main sticking point at the forefront of the union's industrial action is security concerns over the NIF. The union is concerned about blind spots in the surveillance of the fleet.
The union wants a signed agreement from the government to fund security upgrades on the NIF and keep guards on trains instead of a CCTV surveillance system.
"I can say this morning that we had a meeting and part of the process (the act) is moving forward," Claassens said.
"Tomorrow or the next few days there will be a breakthrough on the act."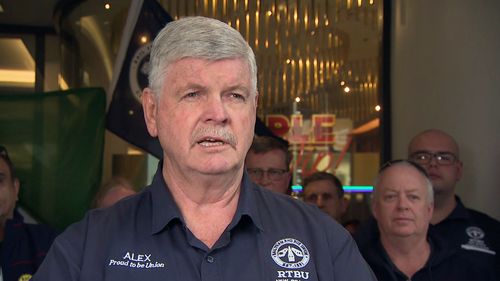 Claassens acknowledged that commuters are frustrated with the delays, but said the rotating strikes are meant to get the government to listen to the union.
Commuters unimpressed by strike
Commuters were unimpressed this morning by the significant delays.
"I'm done, I'm done," said one man.
The Sydneysiders blamed both the union and the government for the delays.
"I think the unions are to blame this time, it's a bit too much," said another commuter.
"I'm not happy, it's the government that has to take back the ball," added a commuter.
Claassens said that even if the government signs the act within the next 24 hours, the strike scheduled for Thursday will continue.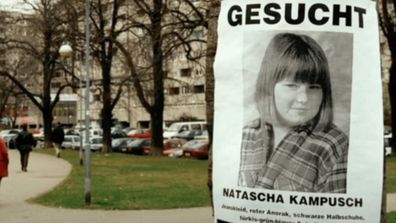 A vacuum cleaner covers the escape of a kidnapped woman after eight years
Treasurer Matt Kean condemned the union strike and its impact on commuters.
"Thousands of school children are late for school, their parents are late for work because of industrial warfare," Kean said.
"I put a billion dollars on the table to meet union demands for new trains.
"It is completely unacceptable that they are holding the public for ransom."