Updated Plan Extends Santa Clara Light Rail Service Restoration Schedule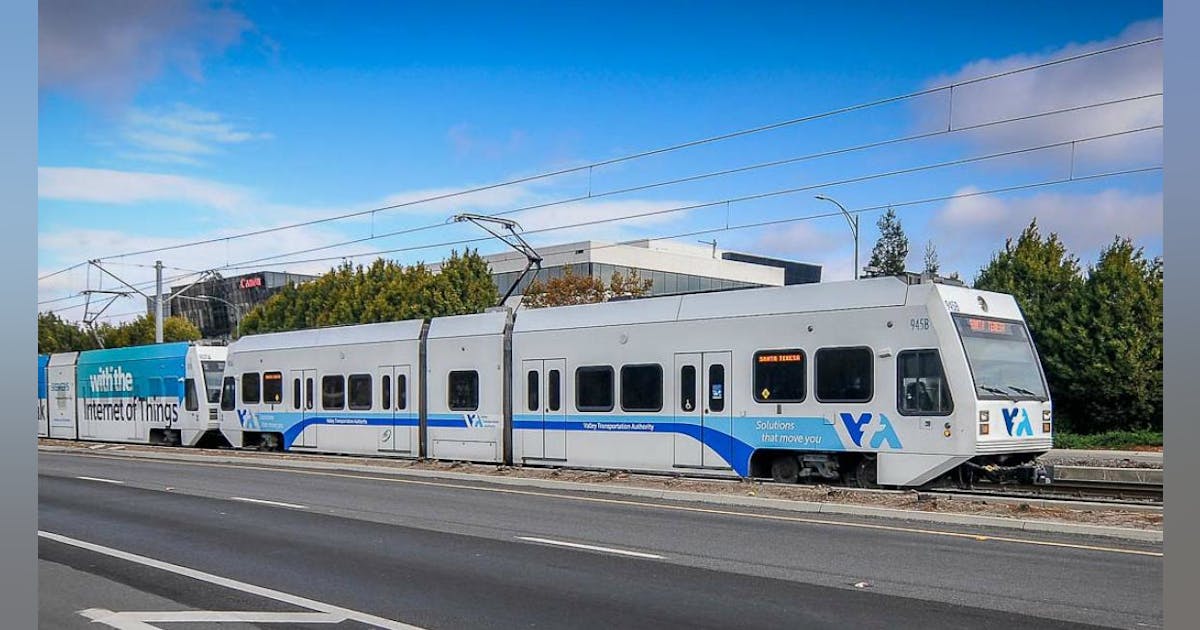 The Santa Clara Valley Transportation Authority (VTA) Board of Directors received a detailed update regarding plans to restore light rail service, which was shut down following a shooting at Guadalupe Yard on May 26.
Santa Clara VTA stressed that it was working "diligently and compassionately" to restore service, but those efforts could extend beyond the end of July, which was the agency's original goal, and into september.
In a tweet after the board meeting, Santa Clara VTA said, "We know you're frustrated, but we're working hard to restore light rail service. The plan is taking a little longer than expected.
The six-phase plan is currently in Phase 2. The first phase ended June 30 and is described by Santa Clara VTA as a "triage" to determine workspace needs, as well as employee readiness. .
Phase 1 involved identifying interim work locations as the main buildings at Guadalupe Yard, which house the operations control center and lane power and signaling service, are not structurally ready for use. No decision has been made on whether to renovate or demolish and rebuild the buildings on Guadalupe.
Phase 2 will focus on full setup of immediate workspaces, which means moving and installing equipment and technology to where employees are, as well as ongoing services, ongoing wellness and safety programs for employees.
Phase 3 will see staff begin to return to work and infrastructure inspections and repairs will be carried out. Phase 4 will see light rail trains carry out trials without passengers and take on additional staff. Phase 5 includes the start of revenue service, with Phase 6 focusing on service increases outlined in the agency's new pre-pandemic transit service plan.
The plan is designed so that one phase is completed before the next phase can begin.
"The most important of the restoration requirements is the preparation of employees, both mentally and emotionally, to return to work after the traumatic event of May 26 in which nine employees were shot by a VTA colleague," said the agency in a press release. post explaining the updated timeline for the service restoration plan. "Management staff and union leaders have reached out to employees critical to completing the initial work to restore service in Way Power and Signal and OCC to understand their needs in order to return to work with confidence."
Santa Clara VTA General Manager and CEO Carolyn Gonot, who returned to the authority on July 12, issued a follow-up statement to the plan:
"VTA is navigating the complex process of relocating work sites, managing the technical details involved in reactivating service and ensuring that our more than 300 employees in the Guadalupe Division have received the resources they need to feel safe. safe, confident and ready to return to work. Due to these factors, the timeline for restarting light rail service remains flexible. However, we are working diligently to restore service as soon as possible. For our riding audience, we understand this can be frustrating and we appreciate your continued patience.
———————-
Updated July 15, 6:00 p.m. to incorporate Gonot's statement.