Vicksburg Announces Support for Amtrak Passenger Train Project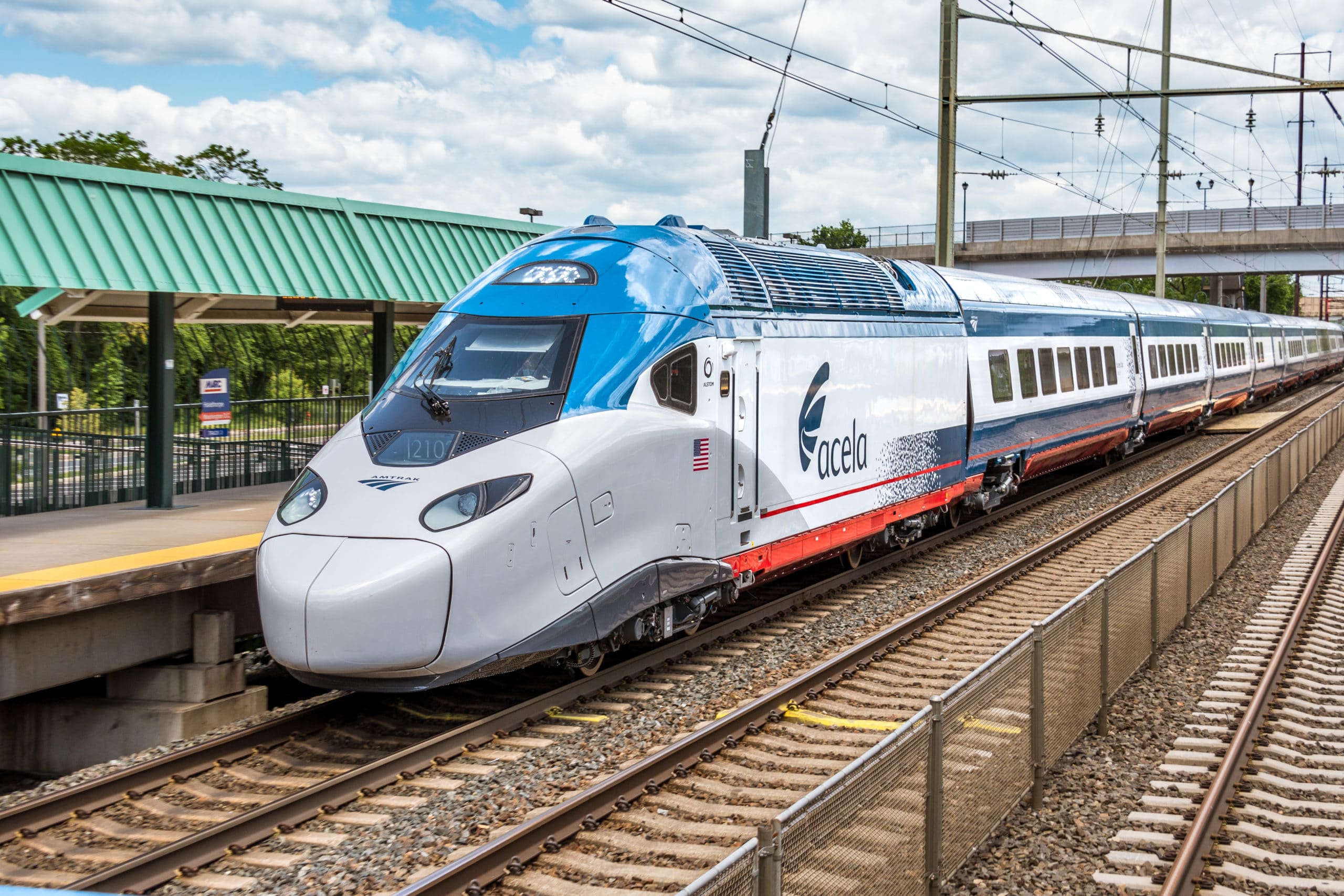 The Warren County Board of Supervisors and the Council of Mayor and Aldermen of Vicksburg announced the signing of resolutions supporting Amtrak's efforts to provide rail service in central Mississippi.
A round-trip route was first announced to cross three states along the Gulf Coast in February 2021 with a scheduled departure from New Orleans, Louisiana, and ending in Mobile, Alabama.
Now, an additional route will begin in Dallas, TX and end in Atlanta, Georgia, with a five-state spread along the I-20 corridor route. Several stops are planned in Mississippi, in cities like Vicksburg, Jackson and Meridian.
The long-distance route was created because federal government support is only eligible if the route travels at least 750 miles, as the first planned route is only eligible for state funding.
In a recent interview, Warren County Board of Supervisors Chairman Kelle Barfield explained the opportunities Amtrak would bring to the city of Vicksburg.
"It's been over 50 years since we've had passenger rail service through Vicksburg, and it opens up so many possibilities. Of course, you have the aspect of visitors and tourists who can more easily come on the road from Atlanta to Dallas. But, in reality, the route connects much of the country and takes you through this central corridor of the Mississippi.
Overall, Barfield believes the option to use the service would help the quality of life in Vicksburg and the state of Mississippi. She explained that passenger rail service would provide "multi-modality," in which regular Mississippi citizens could take the train instead of driving.
As for the rest of Mississippi, Amtrak has not released information on potential routes that would pass through the northern part of the state.
"I would say the Central Corridor Road will be an exceptional test for how easily people will use it," Barfield speculated. "I think it will give Amtrak and railroad officials a chance to see how successful it can be in this part and hopefully grow."
Barfield expressed his personal enthusiasm for the rail business: "I'm ready to hit the rails, it can't come soon enough for me."
A testimony hearing scheduled for Wednesday regarding the Gulf Coast route has been rescheduled for April 5 and will take place over a period of two to three days.