WA: EDITORIAL: Support for light rail depends on transparency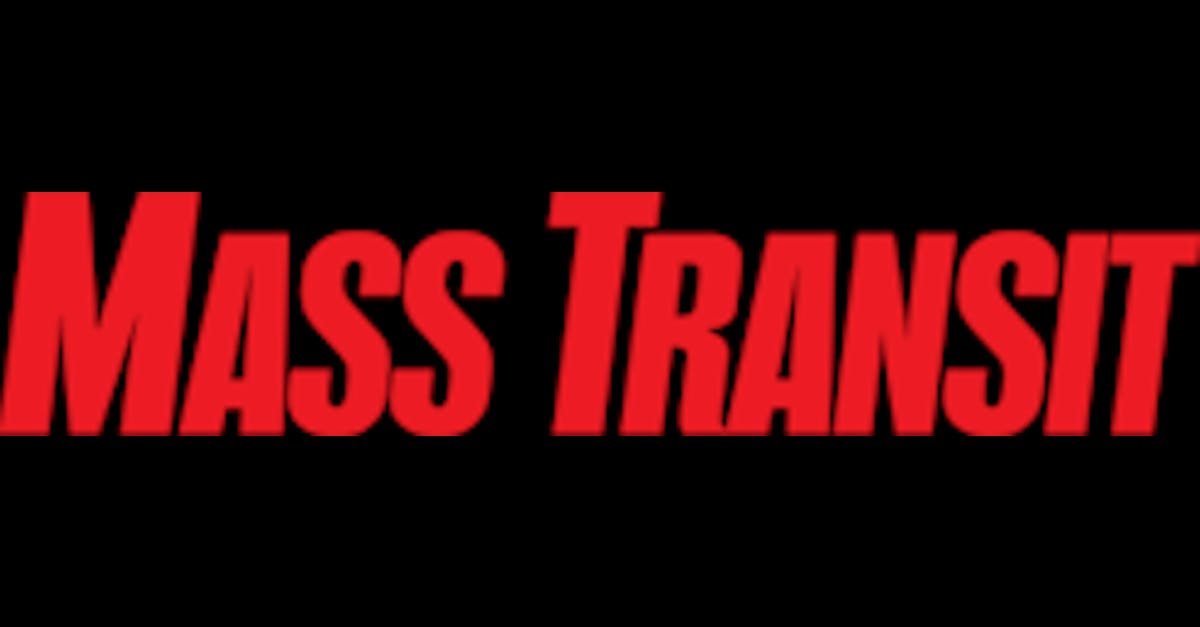 November 20—There are valid reasons to oppose a proposal to extend the light rail system from Portland to Vancouver as part of a new Interstate 5 bridge. on the issue can rely on facts and transparency rather than fear, and we hope organizers will heed the concerns of Clark County residents.
Two issues, in particular, cause apprehension about MAX's arrival in Vancouver: security and local control. Gaining the support of residents on this side of the Columbia River will require addressing these issues.
The discussion of train-related crime is important, if often exaggerated. Demagogues attempt to stoke fear with rhetoric such as that uttered recently by congressional candidate Joe Kent, who called MAX the "Antifa highway in our district" and the "highway of crime."
Kent's concerns echo those of some residents, but they are ill-founded. If criminals wish to travel from Portland to Vancouver, they have several transportation options with or without light rail; if Portland residents were concerned that Vancouver's light rail was a "proud boy's highway," those concerns would be equally specious.
But the question of safety on MAX is a valid question. As anyone who has used the system knows, there is little oversight on the trains. Fare inspectors are rare or non-existent, and passengers suffering from mental health crises are relatively common.
Willamette Week reported that TriMet has increased security staff from 125 to 229 over the past two years and plans to hire 90 more. That's a good start, but more is needed for a system that has 60 miles of track and 97 stations.
Additionally, The Columbian reports that the Multnomah County Sheriff's Office does not track crime statistics by mode of transportation; With the MAX system handling over 38 million passengers a year, it would seem that accurate risk information is essential.
For safety and other issues related to the Clark County light rail expansion, it will be important that local residents have a say. The sense that Oregon interests are behind the bridge project pervades public opinion on this side of the river, creating a widespread belief that we are beholden to the whims of transportation officials who have no responsibility to our residents.
In one example, preliminary plans recommend an elevated station at Evergreen Boulevard, which should be the system's terminus.
Shawn Donaghy, CEO of local transit agency C-Tran, told a meeting of the agency's board: "One of the things that we were a bit concerned about was that there had a pretty strong program push to only look at an elevated station at Evergreen; and I'm going to be very frank, C-Tran as executive staff, we are extremely opposed to an elevated station." He then told The Columbian: "We really didn't have a chance to discuss it internally because we didn't really know. We haven't had a chance to share this with our board and get feedback."
Subterfuge by TriMet planners and officials is a sure way to undermine support from Clark County residents and bring the entire project into question.
None of this, of course, has been finalized. The Columbian editorial board supported the inclusion of light rail on a new bridge, primarily because of the benefits of addressing climate change. But to maintain this support, it will be necessary to respond effectively to the needs of our community.
___
(c)2022 The Colombian (Vancouver, Washington)
Visit The Columbian (Vancouver, Washington) at www.columbian.com
Distributed by Tribune Content Agency, LLC.