Will decreasing the number of light rail vehicles improve the customer experience? Metro Transit is testing it.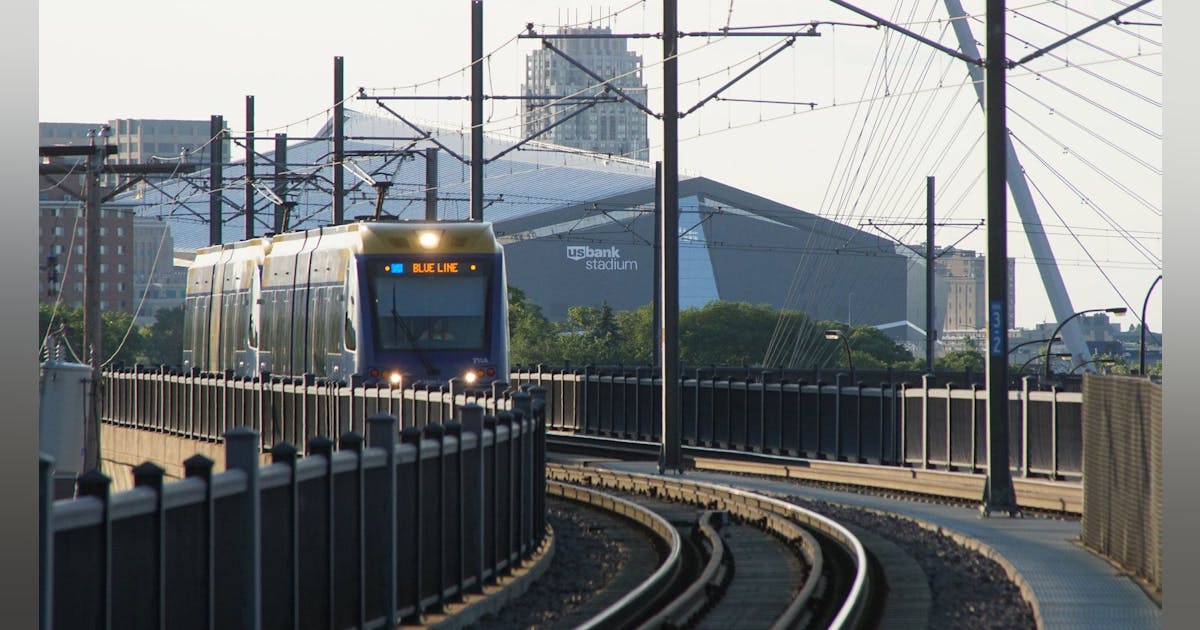 Metro Transit in Minneapolis, Minnesota is reducing the number of light rail vehicles on a train from three to two. The move will test whether fewer cars on a train improve the customer experience; specifically, will fewer cars help customers feel safer.
The METRO blue and green lines will see reduced cars under the program, which will take place from July 9 to August 19. The trial program is part of the agency's safety and security action plan. The plan identifies 40 actions articulated around three work streams – improving system conditions, training and supporting employees, and engaging customers and partners – as a way to improve public safety on the transit system.
"Three-car vehicle sets have been our norm since the Green Line opened, but times have changed and we need to be open to all new ideas," said Brian Funk, chief operating officer of Metro Transit. .
Each light rail vehicle can carry up to 132 passengers. Light rail congestion shouldn't be a problem, with Metro Transit explaining that light rail ridership is about half of pre-pandemic levels.
Customer feedback will determine if adjustments are needed and Metro Transit may also pay particular attention to times when ridership is expected to be higher.
At the end of the program, next steps will be determined by customer and rail operator feedback and other evaluation measures, such as on-time performance.