Yorkshire mayors call for action on high-speed rail in the North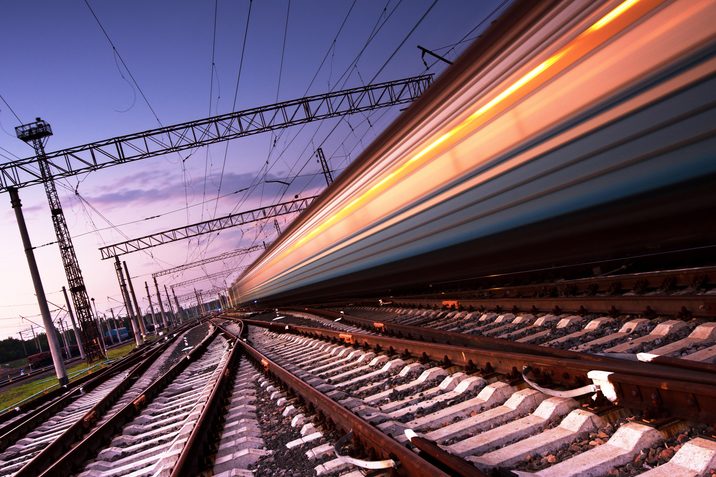 Tracy Brabin, Mayor of West Yorkshire and Oliver Coppard, Mayor of South Yorkshire, say they want more clarity on the government's plans for high-speed rail in Yorkshire.
A year on from the Government's Integrated Rail Plan for the North and Midlands, the two mayors have criticized the lack of progress in introducing high-speed rail to Yorkshire.
The Integrated Rail Plan (IRP) cut the extension of the HS2 high-speed line from the East Midlands to Yorkshire and replaced it with the promise of a £100million study, including how to run trains faster and more frequent between Sheffield and Leeds.
The mayors said the chancellor has now backtracked on the government's promise to deliver the Northern Powerhouse Rail (NPR) in full.
Brabin and Coppard added that since Transport for the North's preferred route was first revealed in 2014, it has been cancelled, re-announced and changed by the government more than 60 times.
Coppard said: "The current state of our rail services is just another example of what decades of underfunding and underinvestment have done to the transportation system in the North. This is why we urgently need the government to launch the long-awaited network study it has promised us and commit to improving services here in Yorkshire.
"I hope the new government will act quickly, commit to working in partnership with myself and other northern mayors, and address this issue with the seriousness and urgency it deserves.
"To grow our economy, create good jobs and connect our towns, cities and villages, Yorkshire needs the full Northern Powerhouse Rail, not the semi-skimmed version."
Brabin said: "A year ago today the government cheated us with a substandard rail plan that failed to deliver on ambitions for a stronger, fairer and better connected North. Since then, we have seen virtually no progress. Instead, we've seen countless U-turns, more instability, and more chaos.
"Northern commuters shouldn't have to pay the price for the government's costly mistakes on the economy. The people we represent should have the same level of transportation investment and funding that the South has enjoyed for decades.
"But it's not too late to reverse the trend. And we hope the new Transport Secretary finally commits to this much-needed infrastructure, rather than condemning Yorkshire to the slow lane for generations to come.